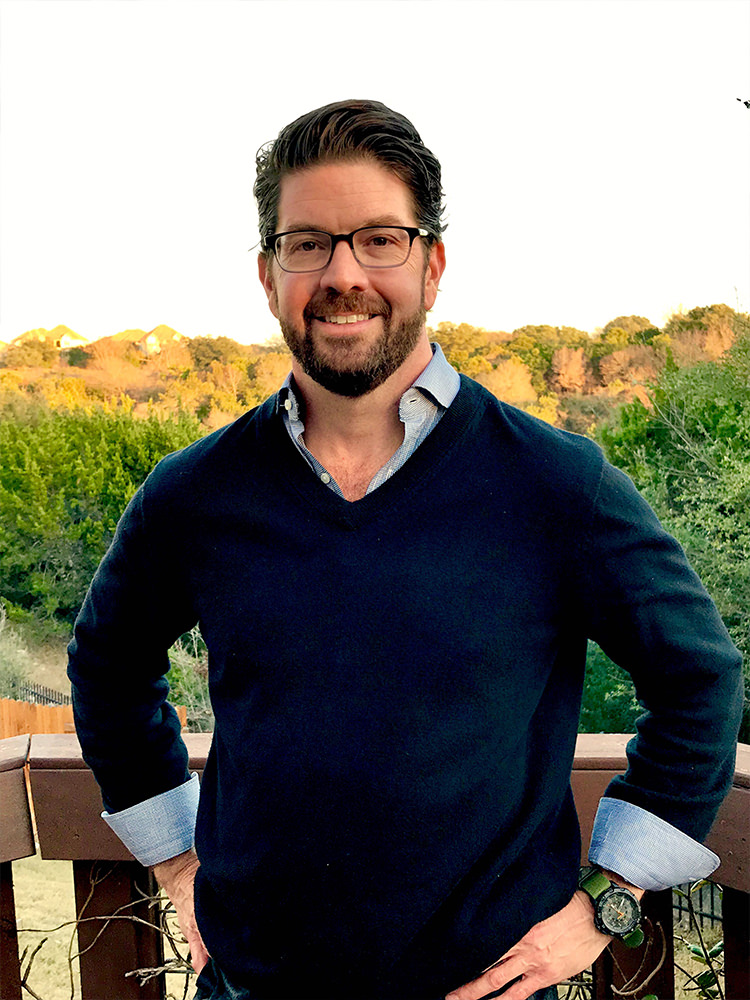 Todd Throckmorton
SVP of Business Development
I am a fourth generation Texan, originally from Houston, now an Austinite for over 17 years. I graduated from the University of Houston with a B.S. in Business and Hospitality Management.

For the past nine and a half years I have been with BDO, USA, LLP as regional director of business development. During this time, I assisted in building a regional practice focused on audit, tax, M&A and IT/cyber consulting services. I have worked with public and private companies with an emphasis on private equity groups. I have serviced a variety of industries ranging from Technology, Energy, Manufacturing & Distribution to Healthcare, Hospitality and Consumer Products.

Prior to BDO I worked on a startup that branded and marketed professional services firms through SEO / SEM and created a repository of branded white papers for public use. In addition, I managed regional and national sales efforts for public and private Oracle based platforms. I truly enjoy and thrive in assisting prospects and clients find the right solution for their needs.

When not working, I spend time with my two boys, twelve and nine, doing just about anything outdoors ranging from golf, skiing and camping to hiking, hunting and what they love the most – yard work.

I also volunteer through church by being active with our safety and security team and have made three mission trips to Nicaragua to provide medical and food aid, disability training and support through housing construction.

It is exciting to be working with such a dynamic and enthusiastic organization changing the delivery model for professional services.