EMBARK WITH US
Solve problems.
Build relationships.
Serve people.
Embark is a new kind of business advisory firm, one that focuses on building strong, enduring relationships through knowledge, skill, experience, and hospitality. That's the recipe to our secret sauce, the ingredients that drive our commitment to absolute excellence.
And that commitment saturates everything we do, from building a unique, satisfying work culture for our people to delivering genuine value for our clients with unflinching hospitality.
We solve complex problems for finance functions with brilliant, amazing people that love what they do. And we'll move mountains to help them do it because happy people make clients happy.
It's been that way since 2010, when our founder, Paul Allen, had a simple but revolutionary idea – to build a financial advisory firm that's just as much about people as it is know-how and skill. So, yes, we know we're different, that we stick out in an industry allergic to change and disruption. But we wouldn't have it any other way, and neither would our clients.
Making life easier for CFOs & their teams
Elite consultants – We only hire ex-Big 4 CPAs, industry experts, and proven finance, accounting, & technology consultants.
Efficient consulting engagements – Right-size your consulting needs & fees, and quickly scale our team up or down on-demand.
A culture of hospitality – We go above and beyond for our people, so they'll go above and beyond for you, exceeding expectations for service & hospitality.
Tactical, not only theoretical – We have the experience to strategize alongside the best in our industry – but we also have the woodchoppers to get the work done.
Trusted across industries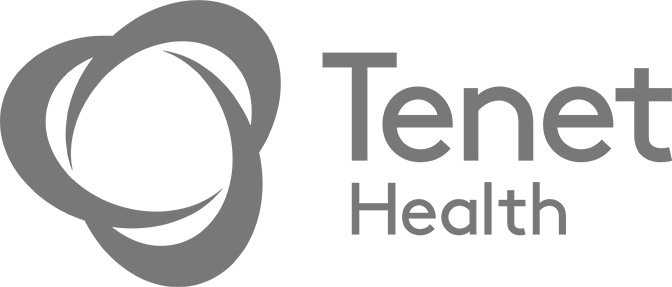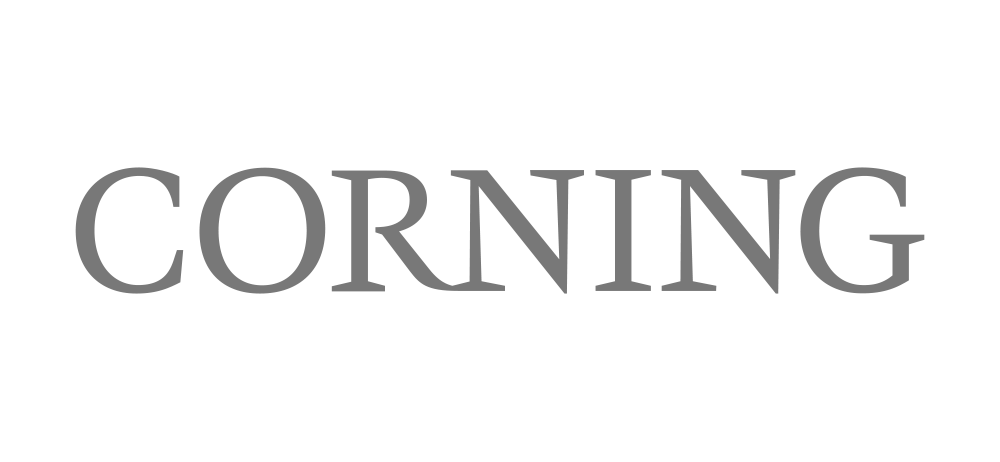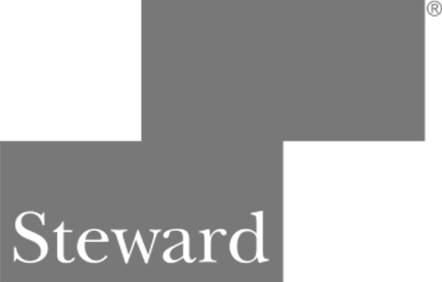 WE HAVE THE RECEIPTS TO PROVE IT
Word spreads fast when you're doing it the right way. Between our service, amazing culture, & rapid growth, we're not lacking recognition.