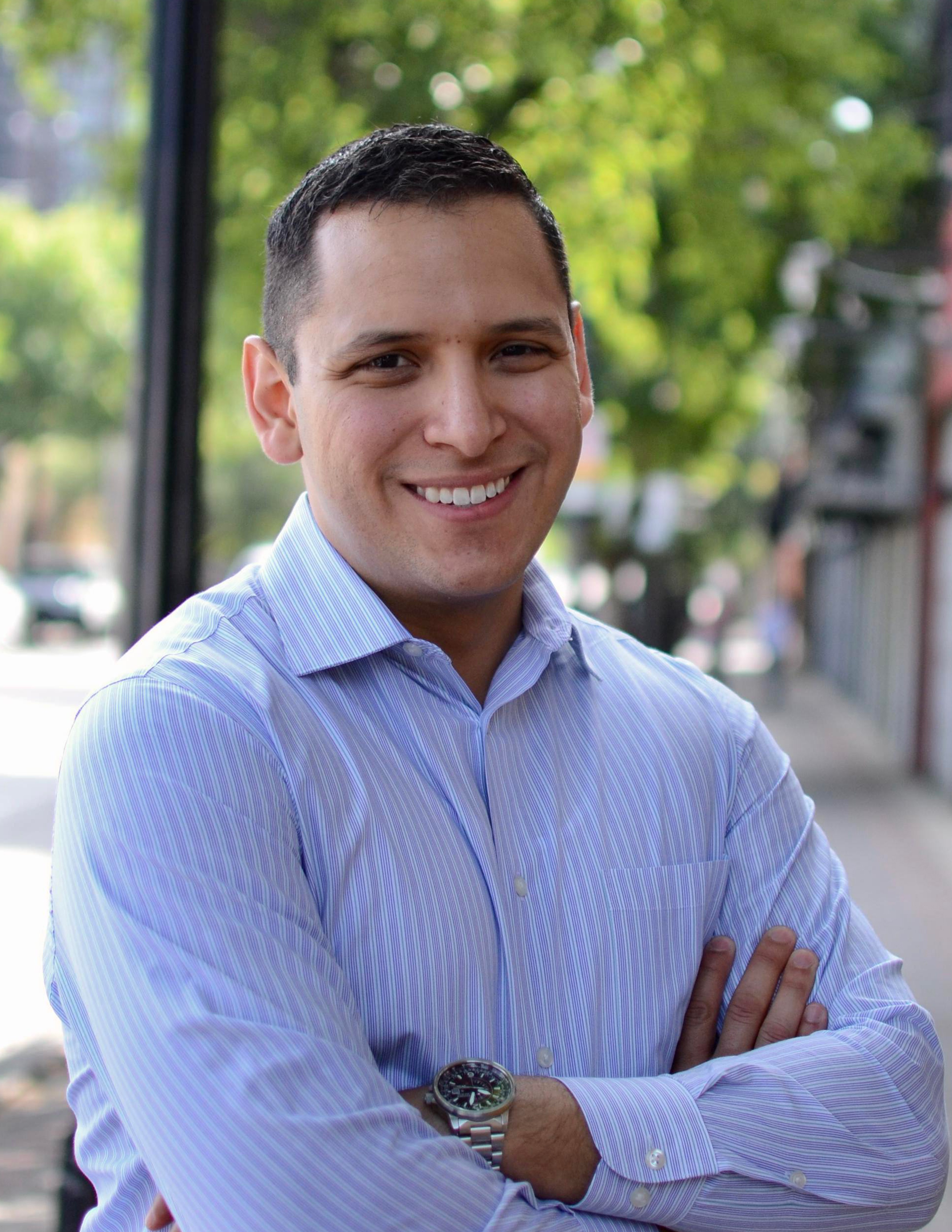 RC Diaz, CPA*
Manager
I was born in a tiny town on the US/Mexico border – Eagle Pass, Texas, which means I'm just barely a native Texan since birth (thank goodness!). My family eventually moved north to the Dallas/Fort Worth area where I have been since my early childhood and it's been home ever since. I earned my BS in Accounting and Finance and MS in Accounting from the University of Texas at Dallas (whoosh!). After that, I joined Montgomery Coscia Greilich, LLP (MCG) in the audit department.
While at MCG, I learned a lot about being part of a team as we work toward a common goal. I had the wonderful opportunity of seeing assurance engagements from planning, to fieldwork, all the way through reporting and issuance. Seeing the complete process has helped me in gaining knowledge and experience in various industries. These industries include wholesalers/distributors, manufacturers, consumer food products, service organizations and others. In addition to industry insights, project management and technical accounting knowledge, working at MCG taught me a lot about the importance of relationships and purpose. I quickly learned that building strong relationships and working with purpose are equally vital to an organization and its employees, as well as the parties they impact.
I am extremely grateful for all I have learned. As part of the Embark team, I'm excited to leverage that knowledge to better serve my clients and their needs. As a child, I was always taught "to leave things better than you found them", and that is something that has never left me.
When I'm not serving my clients, you can find me spending time with my amazing family, serving at my local church, living just outside of my comfort zone at my CrossFit box, or watching my favorite sports teams (Cowboys, Stars, Mavs, Rangers, and Longhorns). Above all, I am a Christ follower continually seeking and savoring God's provision and grace.