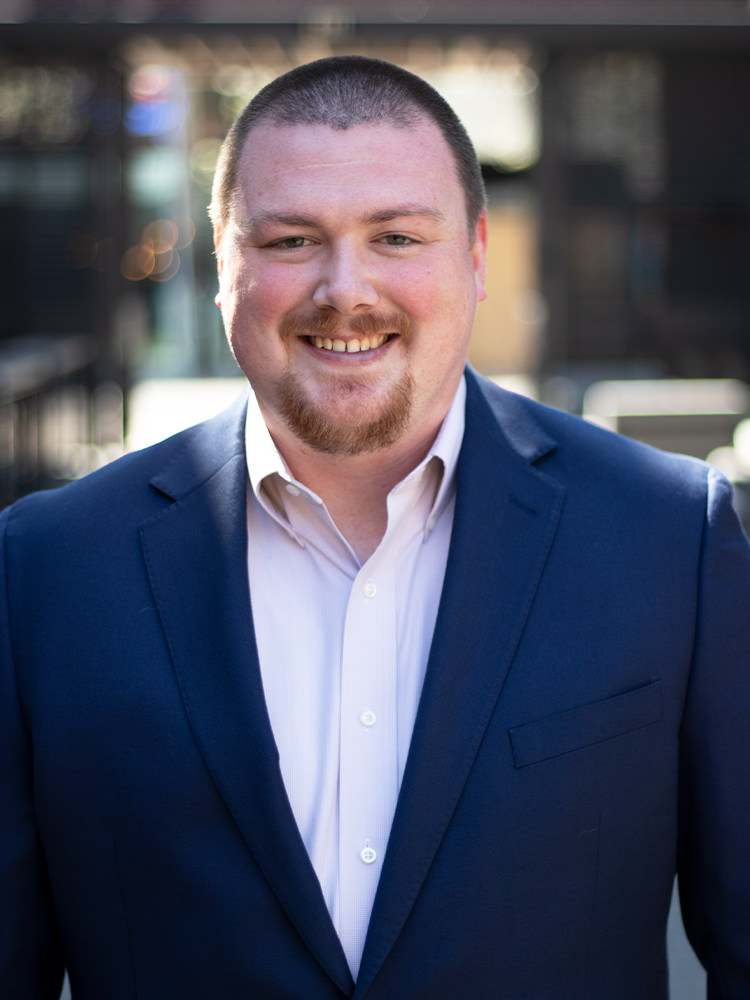 randall wright, cpa*, cma
Senior Manager
From the Dallas area, I earned my BA and MPA from Stephen F. Austin State University, where I also worked as a Supplemental Instructor for students in multiple Accounting classes. I tutored up to 40 students in detailed Accounting instruction.
After graduation, l spent the first two years of my career at PriceWaterhouse Coopers in the private companies services audit group. My time with PwC provided experience with practical knowledge of accounting and auditing skills. If you'd like to know more about me, check out my full profile on LinkedIn!
As a financial advisor, I'm here to help your business. My goal is to help your business run smoother, work productively, and expand!
Outside of work, you'd be hard-pressed not to find me with my head buried under the hood of a car or relaxing in a hammock. I'm typically surrounded by family, friends, and at least a couple of dogs.