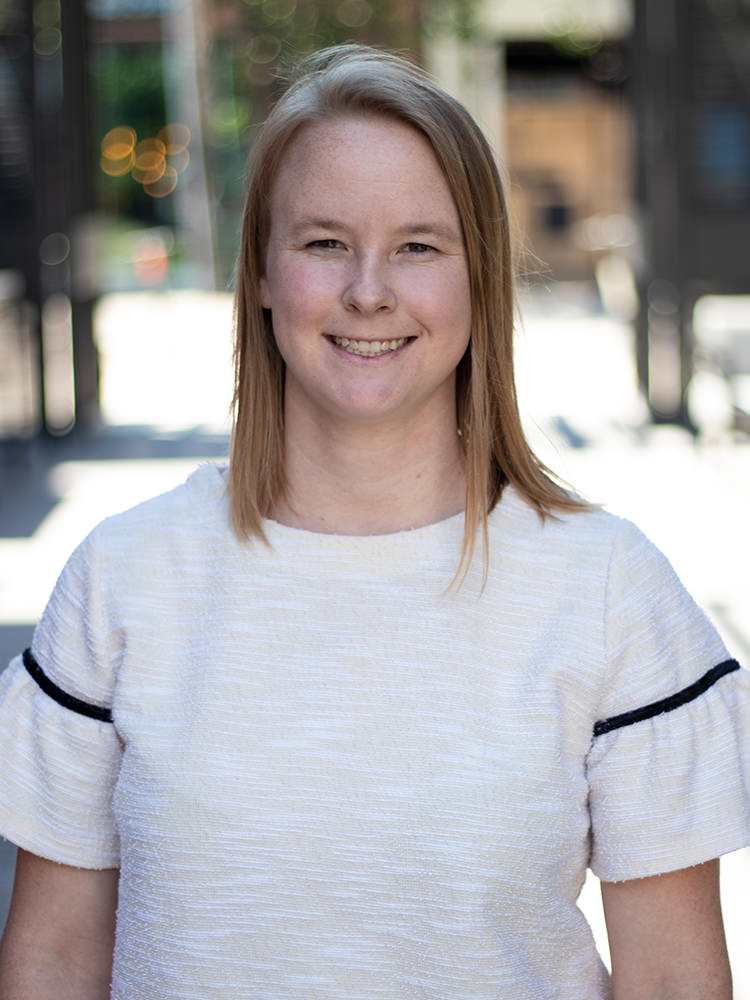 Megan Horter, cpa*
Senior Associate
Originally from Dallas, TX, I grew up with a passion for tennis and went on to follow my dream to play for Baylor University while also obtaining my undergraduate BBA and Master's in Accountancy degrees. Shortly after graduation, I moved to Austin to start my career with EY's Audit and Assurance practice.
While in Austin with EY, I spent most of my time with private manufacturing clients. After a couple years there, I decided to make the jump to work with EY in the Dallas office and was able to transition working on primarily a public telehealth client, where I gained a ton of experience with SOX 404 as well as expanding my knowledge in other areas of technical accounting processes. The breadth of knowledge, client relationships, and fellow EY teammates that I was able to learn from and grow with are what I valued most during my time at EY. Now, working with Embark, I am looking forward to continuing to use this knowledge and these experiences to provide exceptional service to our clients. I am passionate about building strong relationships with clients in order to help them solve their problems. I enjoy being presented with a challenging or complex issue and working through it with the team. Ultimately, I want to be the go-to resource for a client, in whatever situation or issue they are facing.
Outside of work, you can find me playing tennis, ping pong, or paddle. Also, I am passionate about investing my time in the growth and development of youth, and enjoy volunteering with a youth ministry here in Dallas throughout my week.