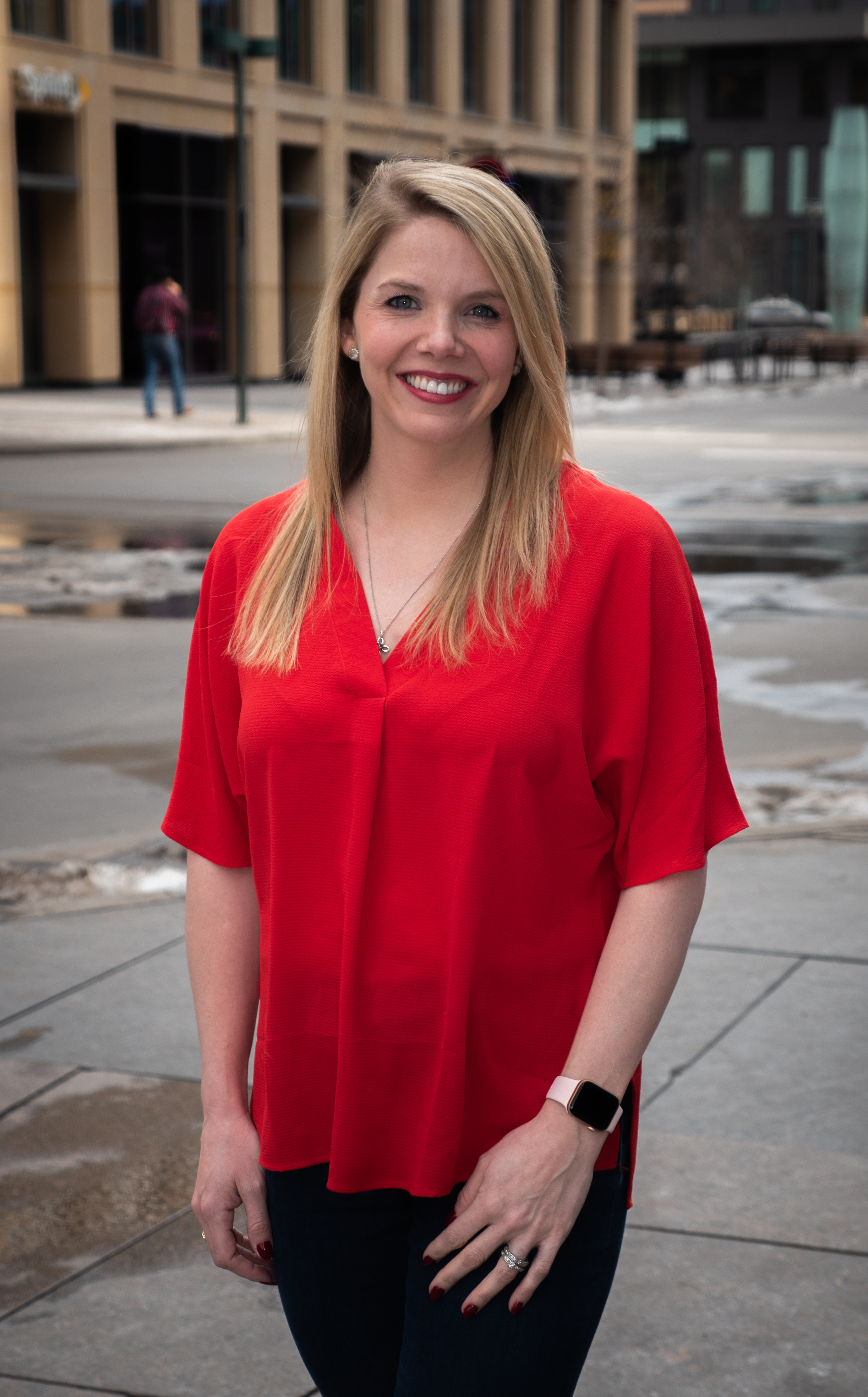 Megan Horn, CPA*
Manager
I grew up in a small town outside of Houston, Texas, before making my way to College Station where I attended Texas A&M University. Whoop! After graduating from Texas A&M, I started my career at PwC in Houston.
My time in public accounting started with a focus on a Fortune 500 company that specializes in oil and gas. There, I worked in a fast-paced environment and obtained valuable experience around internal controls and SOX compliance. After a year, my husband received a transfer to Denver, CO, and we've been here ever since. I transferred from PwC Houston to Denver and spent another year and a half in the public accounting world with exposure to both private and public companies. I learned about organizational efficiency and identified areas of internal process improvement for my clients. This knowledge equipped me as I left PwC and continued my career working from the ground up in private industry. It was during this time that I had the opportunity to see full circle, from entering AP invoices to managing the day-to-day accounting functions of an accounting department staff. While my time in industry was invaluable, I realized I missed the client interaction of public accounting. With Embark, I am thrilled to be able to utilize my accounting experience to add value to my clients while also creating lasting relationships.
Outside of work, you can find me pursuing my fitness goals, traveling as much as I can, or walking my golden retriever with my husband. We are expecting our first child this year and I can't wait for all the exciting things God has in store for us in the future! I love all Houston sports and like any true Texan, I am obsessed with college football. Gig'em Aggies!