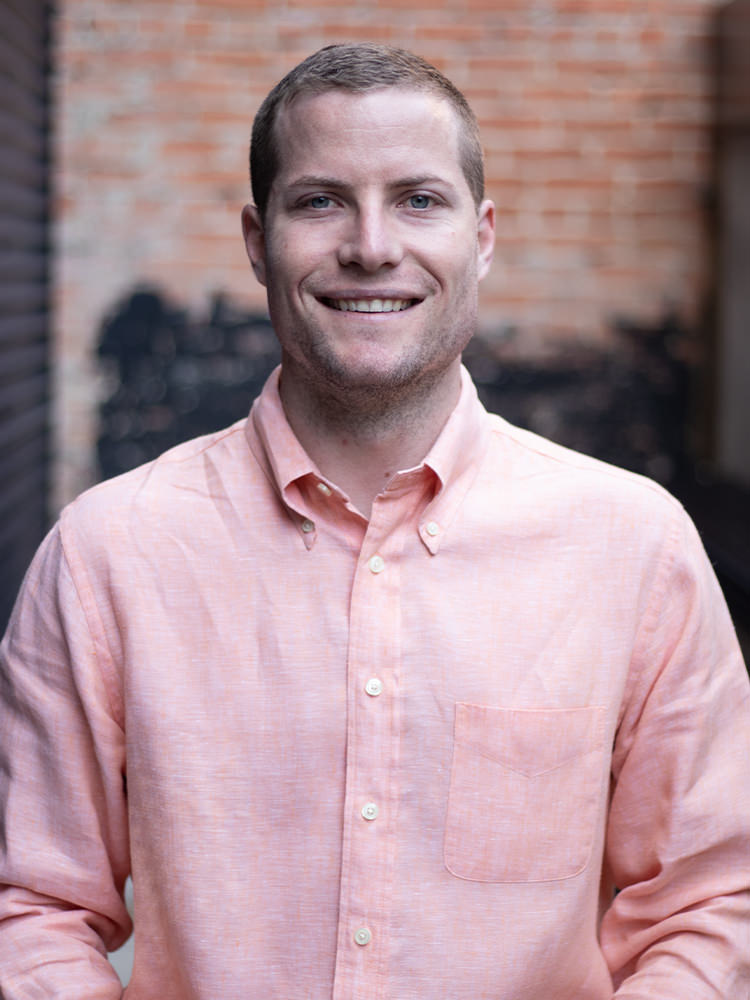 Leeds Latham
Senior Associate
I am originally from the DFW area, but I have lived and traveled all over the great state of Texas. I graduated with a BBA and Masters in Accounting from the University of Texas. Hook 'em!
I began my accounting career in KPMG's Dallas audit practice, providing audit services and reporting guidance to a variety of public and private clients, including healthcare providers, higher education, CROs, NFPs, and state/local governments. While I loved the team environment, challenging problems, and client service aspects of audit, I felt that I could be more effective in a role that allowed me to work more directly on my client's challenges. That's when I found embark!
When I'm not plugging away in excel or nose deep in accounting, I enjoy going to concerts, playing tennis, biking, rock climbing, and meeting new people out and about in Dallas!