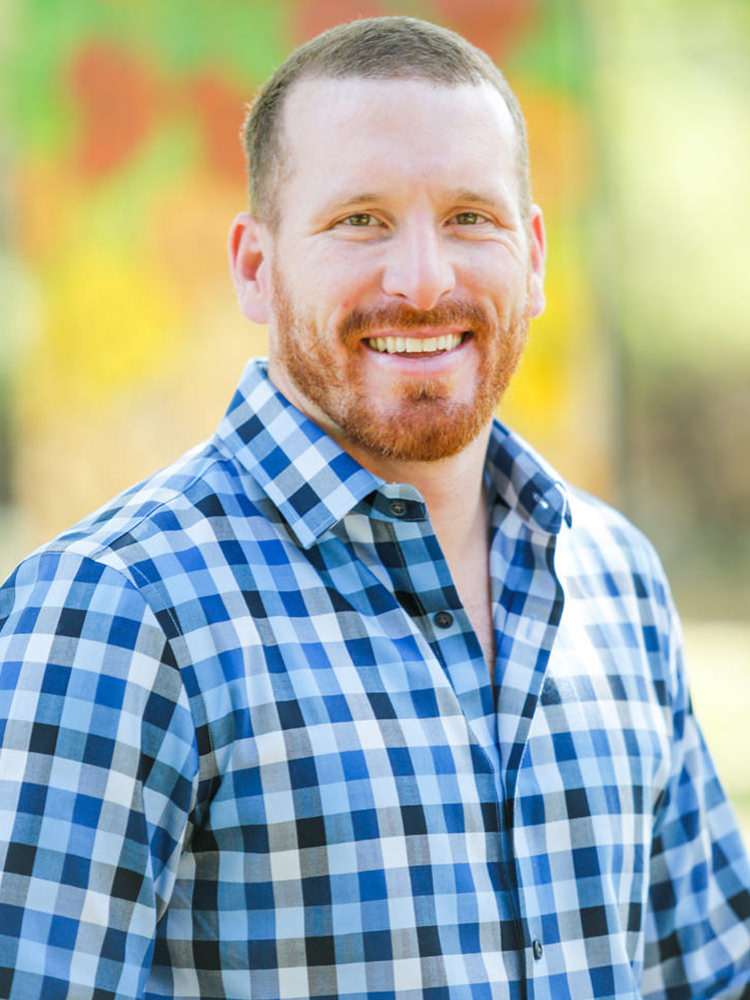 chance bray, cpa*
Senior Director
I was born and raised in Houston, TX. I graduated from the University of Oklahoma with a Bachelor's and Master's degrees in Accounting.
Post-graduation I joined PricewaterhouseCoopers assurance practice in Houston. Over the next two and half years I executed financial statement audits of Fortune 500 companies in the Energy, Logistics, and Death-care industries. I was recruited by PwC's advisory practice and joined in 2009. I spent over two years developing and implementing business process improvements, design of reporting packages, and systems integrations. Subsequent to my time at PwC, I worked in the accounting and finance departments of Wilbros Group Inc. and Kinder Morgan Inc. Most recently I spent almost 6 years working for KKR's Energy Real Assets group in Houston. There I managed the energy accounting ERP system, designed and implemented reporting packages and processes, and helped manage both the energy operations accounting and private equity accounting processes.
Outside of work I enjoy traveling to new places with my wife Kari, staying active, playing golf and skiing. I am a huge sports fan, especially of the Oklahoma Sooners or any Houston based pro team.