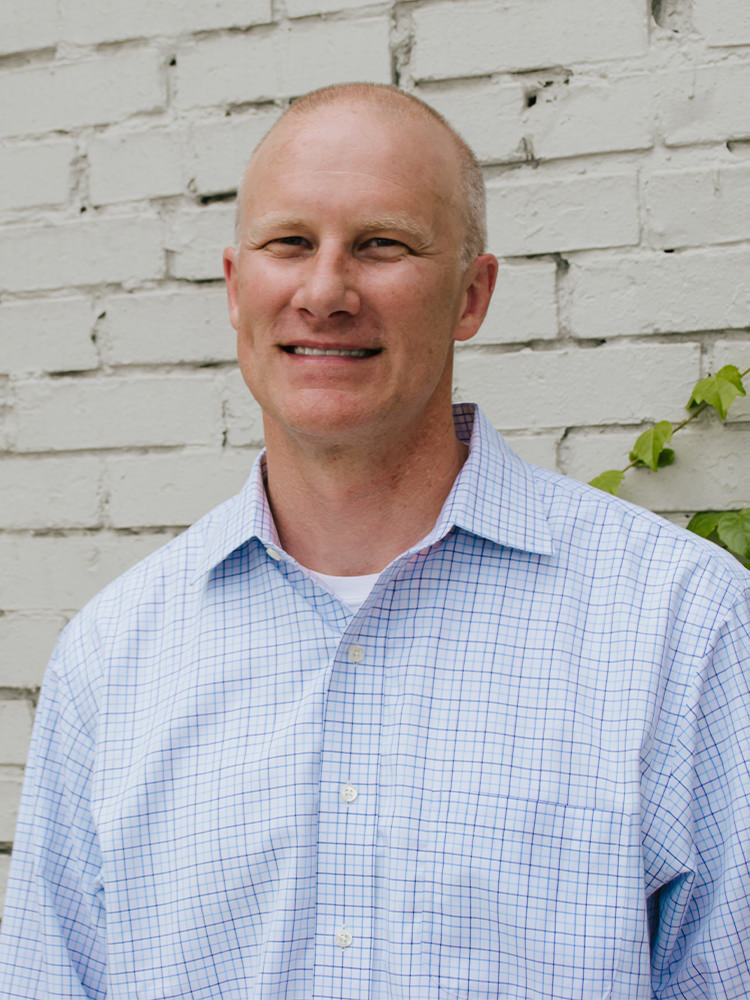 Robert Grisaffe
Market President
I was born in Illinois, spent my early childhood in Tennessee then moved to Oklahoma. I attended the University of Oklahoma, earning a Bachelor's degree in Accounting before moving on to the University of Kansas where I attained a Master of Business Administration. After school I had a brief stint in banking in the Kansas City area before returning to Oklahoma.
Upon returning to Oklahoma I spent 11 years at KPMG serving large publicly traded clients across multiple industries with a heavy emphasis on the energy industry; including oil and gas exploration and production, refining and marketing, midstream operations, utilities and retail operations. My more recent experience includes spending the last 9 years in executive management roles at private equity backed high-growth exploration and production companies. My combination of public accounting experience and energy industry corporate finance and accounting roles provides me with a unique perspective on client service from both sides of the table.
At Embark, I provide leadership to our consultants and leverage my experience to ensure excellent client service. I also spend a significant portion of my time building and maintaining relationships in the Oklahoma marketplace as well as within the energy industry to support and grow the Embark's practice throughout the region.
While I am not at work my time is dominated by family, including my wife, Kristi and four kids; Aubrei, Julia, KK and Luke. It feels like most of our "free" time is spent at a field or in a gym for one or more of the kid's activities, which at times can be downright logistical chaos, but I wouldn't have it any other way!! Our family loves to travel and experiencing other cultures. I do carve out time for College Football, Cycling and an occasional round of golf! Luke 12:48