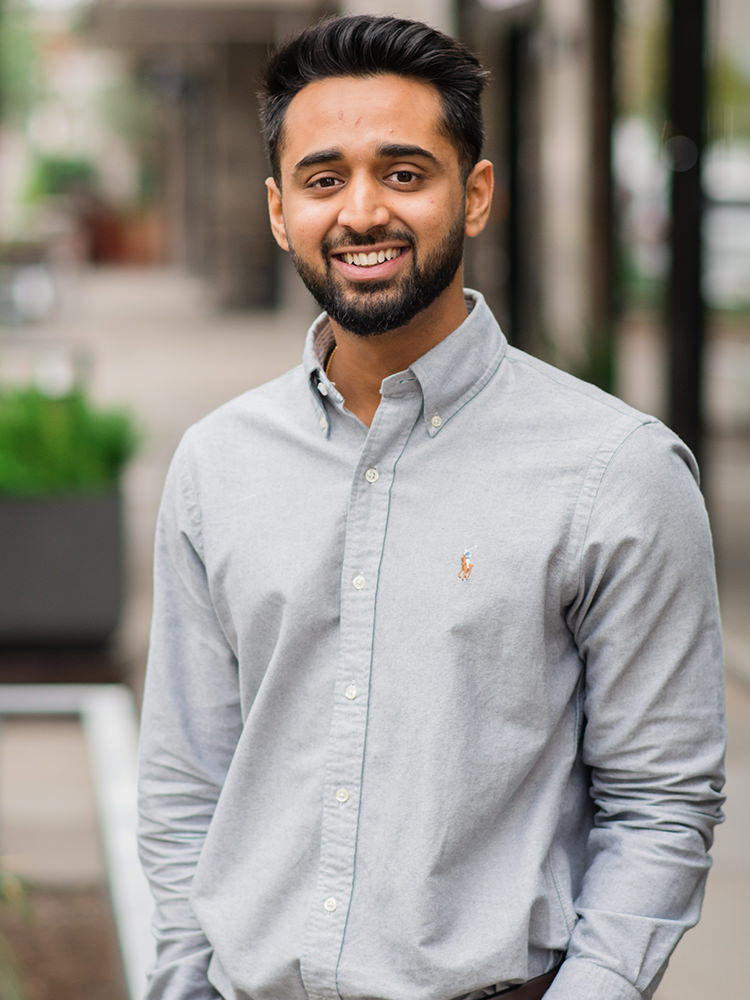 Zahid Ali, cpa*
Associate
I grew up in Spring, Texas a small suburb in the city of Houston where I attended Klein Oak High School and graduated as a part of the international baccalaureate program. After graduation in 2012, I moved to Austin for 5 years and attended The University of Texas for my Bachelor's in Business Administration and Master's in Professional Accounting (Hook'em Horns!).
As most accounting majors do, I began my career working for the Big 4 as an Auditor at KPMG after graduation in 2017 with all four parts of the CPA exam passed. With over 2 years and multiple busy seasons in a variety of industries including Insurance/Financial Services, Oil & Gas, Transportation, and Manufacturing, I frequently noticed that, no matter the size of a company's operations, there were always areas of improvement. This triggered the problem-solving part of my personality and decision to make the switch to consulting where I could aid clients and implement better solutions. Embark proved to be the perfect company that allows me to collaborate with others that have a similar purpose and career goals.
Outside of work, I am a huge Houston sports nerd especially when it comes to the Houston Rockets. As much as I love watching sports, I equally enjoy playing them or partaking in any other physical activities from working out to snowboarding. In my free time, I also enjoy the basic things in life like Netflix, hanging out with friends and family, and exploring new restaurants.