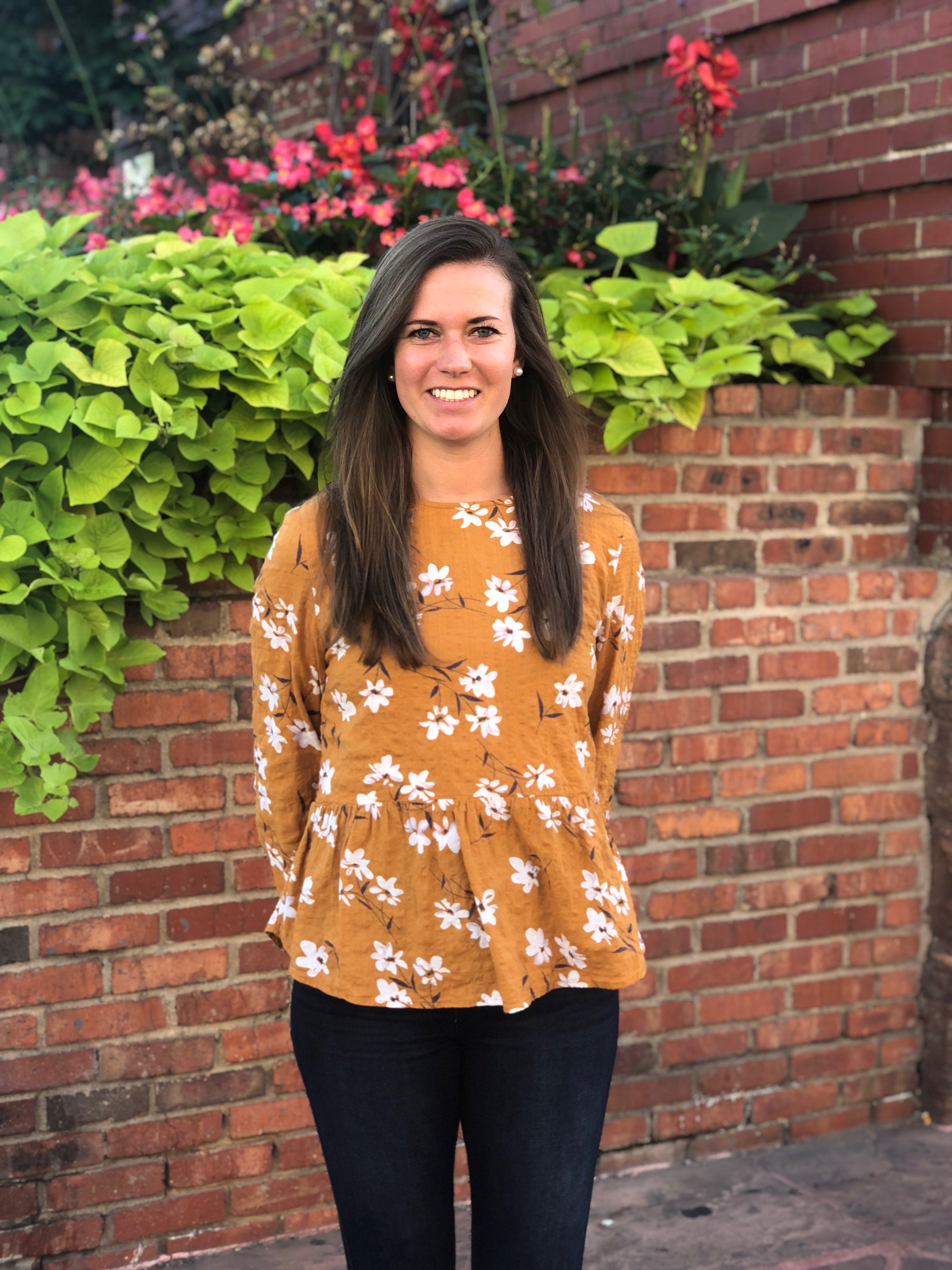 Victoria Noetzel, CPA*
Manager
I grew up in Austin, TX, but headed to Denver, CO, to attend the University of Denver. I fell in love with Denver and I started my career in the Denver audit practice with KPMG. For over four years, I gained valuable experience on both public and private companies in a variety of industries.
When it was time for a new challenging opportunity, I sought out Embark. I was immediately drawn to Embark's passion for problem solving and its intellectual and stimulating spirit.
When I am not working, I enjoy a variety of activities including (but not limited to): skiing, running, attending sporting events, traveling, testing out new restaurants, and making my friends laugh. On the weekends you are likely to find me sipping coffee whilst doing a crossword puzzle or kicking back with Sunday football on (go Broncos).