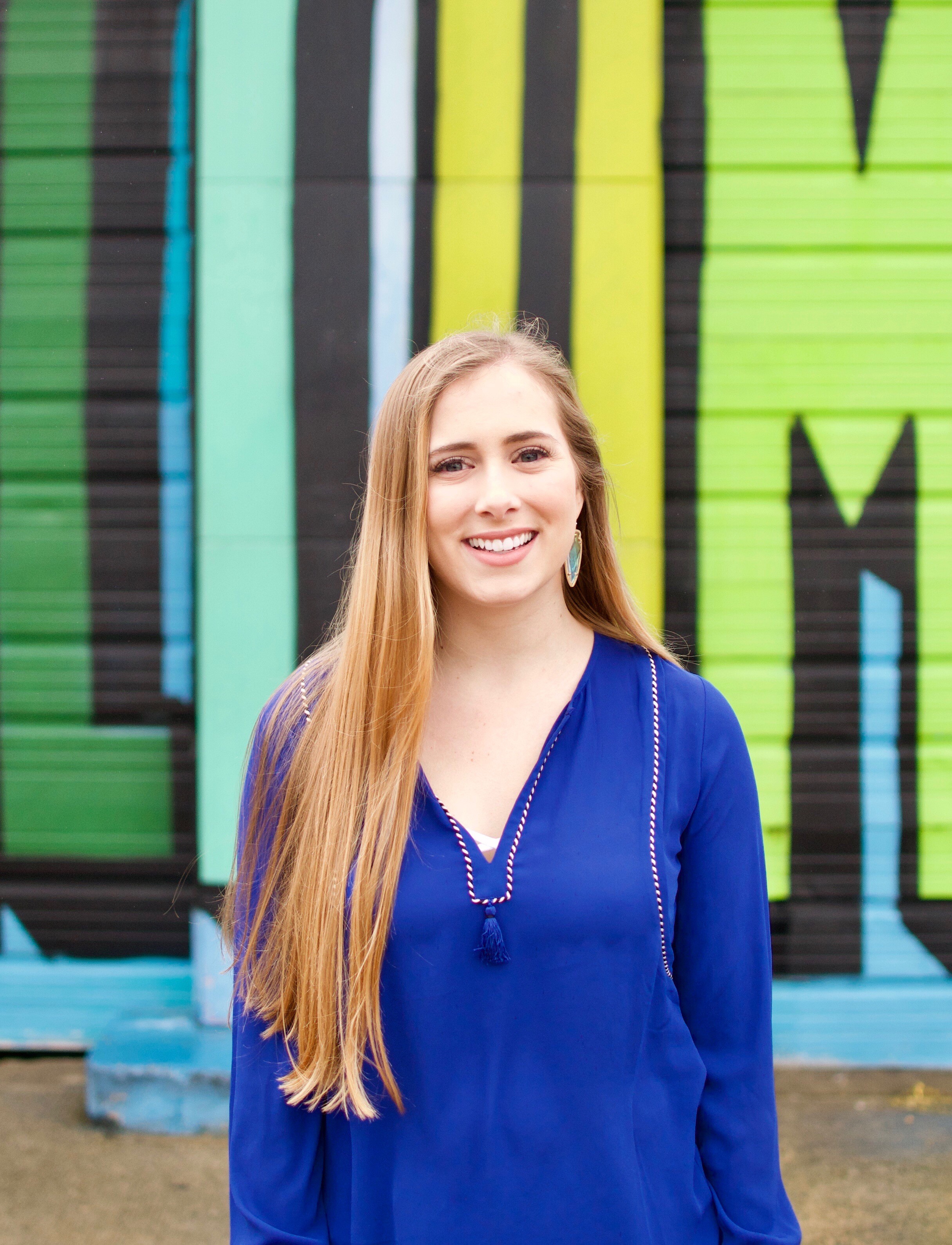 Victoria Alperovich, CPA*
Senior Associate
I was born and raised in Plano, TX and attended the University of Texas at Dallas for my undergrad and Master's in Accounting. While at UTD, I had the privilege of serving as the President of Kappa Alpha Theta Fraternity and had the opportunity to participate in study abroad programs in Sydney, Australia and Marburg, Germany, which fueled my passion for traveling.
After completing my Master's and CPA License, I began my career at EY in the Assurance practice. I worked on public clients, mostly in the retail and restaurant industries. Throughout my time at EY, I gained valuable technical experience and learned that my favorite part of audit was working through new challenges and building client relationships. When I learned about Embark, I knew that this would be a great fit! I joined Embark to further develop these experiences and to positively impact clients by helping them solve problems.
Outside of work I love exploring new restaurants, spending time with family and friends, and traveling abroad whenever I can!