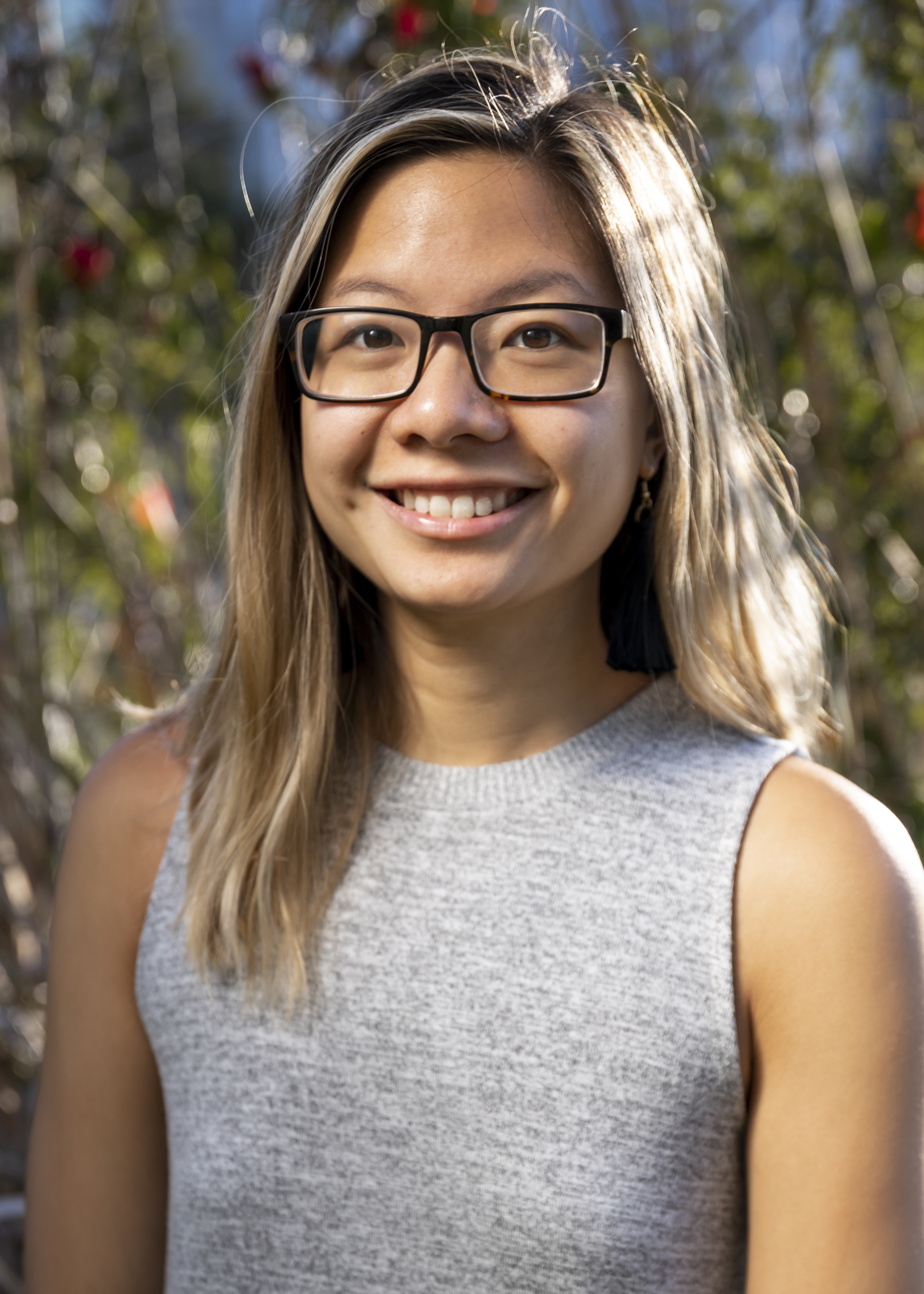 Vicki Dinh
Senior Associate
I was
born and raised in Gaithersburg, Maryland
-
also known as the last stop on the Metro red line. I attended the
University of Maryland, College Park for my Bachelor's in Accounting and Marketing (Go Terps!!) Like most young
adults in the DC area, I began wor
king in the Federal industry as an Audit Intern at the US Department of Defense,
and then a Federal Auditor at KPMG after graduation in 2015. A few years down the road, I had the opportunity to
work on a public oil & gas client in Austin, where I instantlyfell in love with the city. In 2018, I packed up my home in a minivan, said goodbye to my home of 27 years, and moved to Austin!
After 3.5 years total at KPMG, I worked on multiple engagements and gained experience in various industries, including federal, publicly traded companies (specifically oil & gas), and private sectors (specifically manufacturing and technology). With this, I developed a depth of experience in financial reporting, process documentation, internal controls, and technical accounting. However, my favorite part of work was building relationships and collaborating with clients to resolve issues to improve overall efficiency in their organization. This eventually led me to Embark where I can further pursue those interests!
When I am not at work, I am most likely watching or participating in trivia nights for The Office with friends. If not there, I can be found walking through the aisles of Target and HomeGoods with a cup of coffee (it's never too cold for iced coffee!)