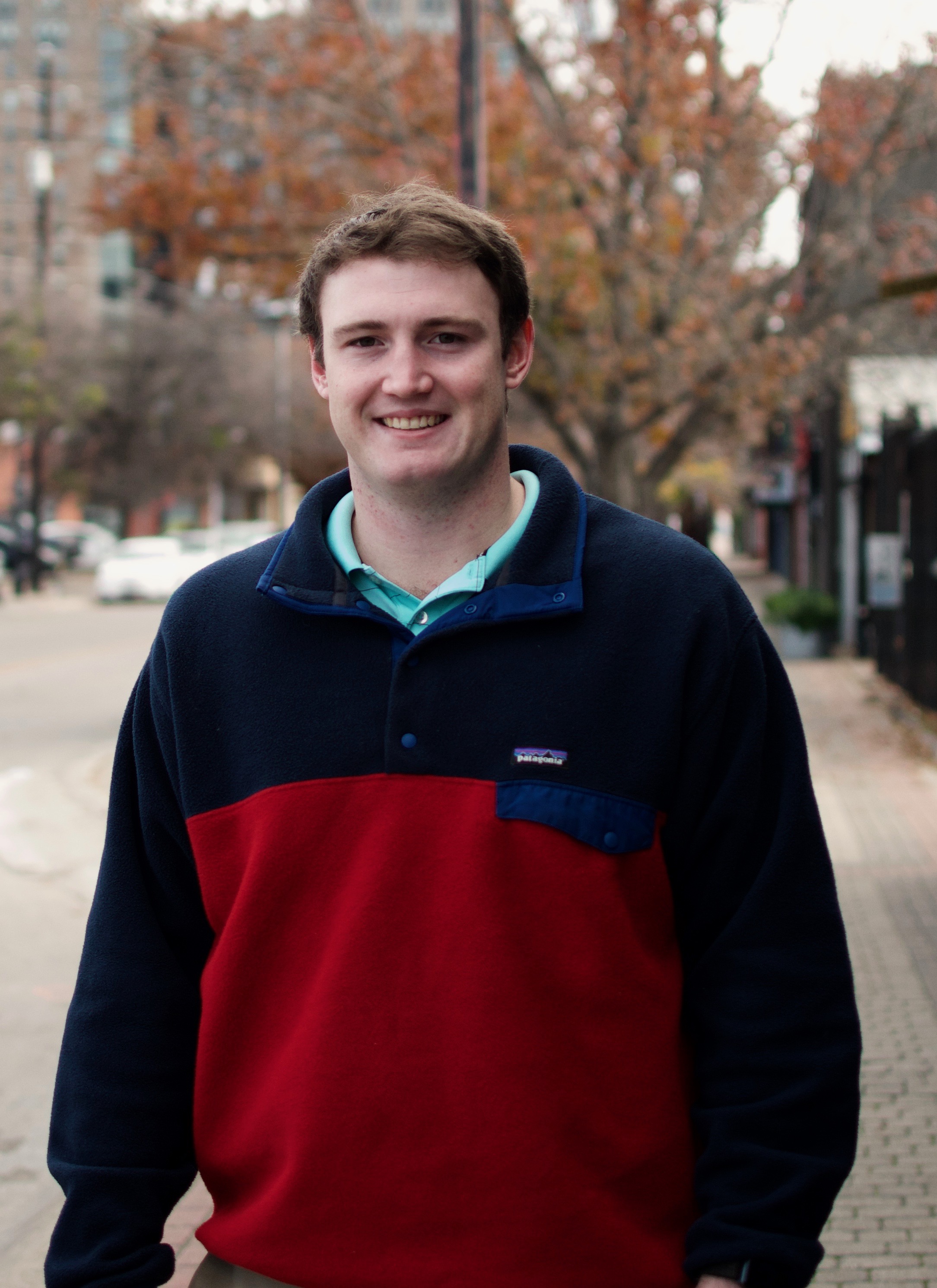 Tyler Swan, CPA*
Senior Associate
I grew up in the suburbs of Houston, Texas. I then followed in my parents' footsteps and attended the University of Texas in Austin where I obtained my Bachelor's in Business Administration and Master's in Professional Accounting (Hook'em!).
After my time in Austin, I moved to Dallas and started my career in KPMG's audit practice. While at KPMG, I primarily worked on a large public retail company as well as small private clients in the entertainment industry. My experience in public accounting taught me valuable technical skills related to SEC financial reporting as well as SOX guidance and implementation. During my time at KPMG, I also gained important life skills related to team management, communication, and time management. Throughout my career, I have learned that I most enjoy building client relationships, using my analytical skills, and providing solutions to complex problems. Working at Embark provides me the opportunity to use of these skills to provide valuable services to companies in need.
Outside of work, I enjoy spending time working out, watching sports, trying to figure out how to hit a golf ball straight, and hanging out with friends and family.