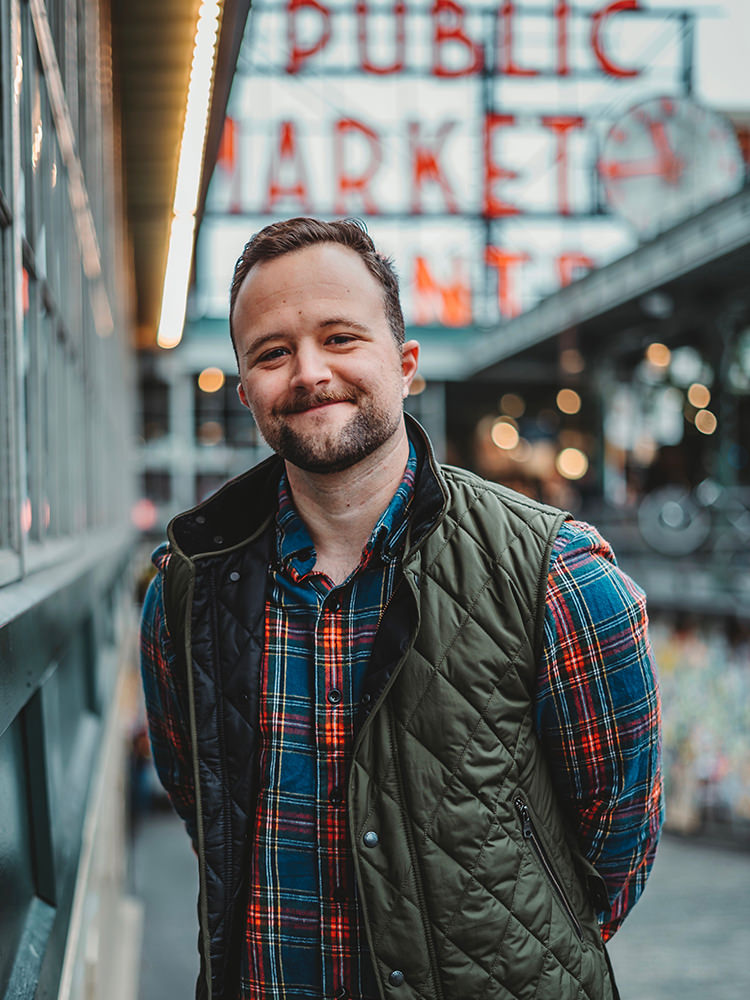 travis white, cpa*
Senior Associate
I grew up in Dallas, Texas, and graduated from the University of Texas at Dallas, with degrees in accounting. I was fortunate enough to captain the NCAA soccer team during my time at UTD. After college, I worked in industry for a real estate brokerage company, before joining a public accounting firm, in their Financial Service practice. I gained plenty of experience and knowledge while working in industry and public accounting, but had a longing to add value to growing businesses and build genuine relationships with clients.
I'm passionate about helping businesses, teamwork, and problem-solving; Embark provided an ample opportunity to combine all three. I'm excited to learn what makes our clients tick, as well as serve and add value to already thriving businesses.
Outside of work, I love spending time with my wife, our dog Gunner, and family and friends. I'm a follower of Jesus Christ and reminded daily of the grace and love of God, and of my need for a savior. I'm humbled to work with such a great team while doing what I love.