happy clients everywhere!
From small businesses to multi-billion dollar corporations, Embark provides bright people and the right ideas to help clients grow.
---
"Embark has placed 2 consultants for our department over the last 2 years. Both individuals are highly qualified professionals who have added significant value during their time here. I have never been disappointed in their level of performance."
Linh Truong, CPA & CIA - Director of Internal Audit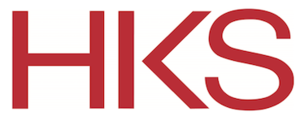 "We have been fully satisfied with their flexibility and willingness to adapt as changes happen here. As unexpected issues arise, a call to Embark is all it takes to get help quickly."
Keith Chappell - Assistant Controller

"Embark sends the best people, so much so that it makes us think that these people grow on trees. We know they don't and we are grateful for all Embark does for our Team."
Brandon Walls, CPA - Vice President, Controller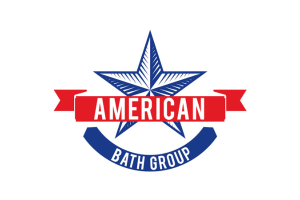 "Embark is truly amazing. Seriously the best third party consulting group I have ever worked with."
Trish McBratney, CPA - CAO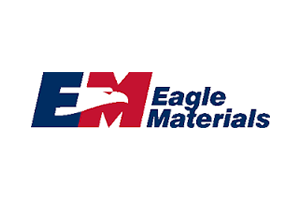 "I consider Embark a trusted business partner and a firm that is focused on my company's best interests, not their own"
Mike Stowers, CPA - VP of Internal Audit
---