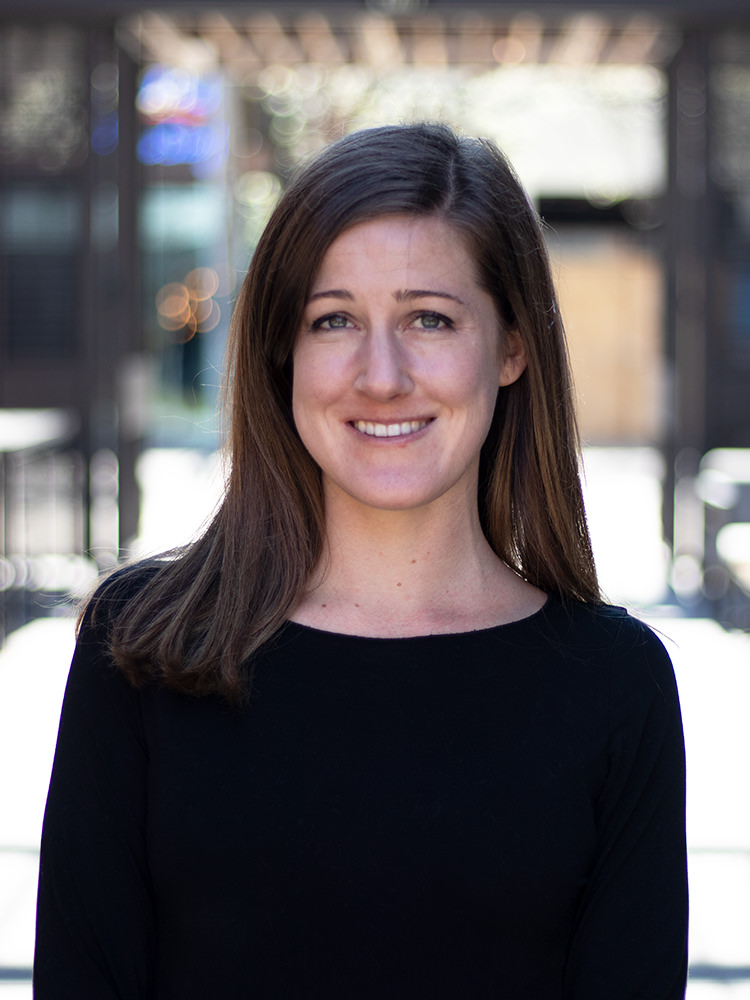 Shelby Swartz, CPA*
Manager
Born and raised in west Texas, I attended the University of Texas at Austin where I abandoned my family's roots in geology and pursued a degree in accounting. After graduating with my BS and MS in Accounting, I started my career with KPMG in the Dallas audit practice in the fall of 2015. While at KPMG, I gained experience in a variety of industries including manufacturing, retail, oil and gas, and financial services. My long engagement list provided me depth of experience in financial reporting and internal controls and has proven me to be an adaptive and versatile learner with any new project or engagement.
After leaving KPMG in the fall of 2017, I joined Standish Management where I served as a fund administrator for various private equity and venture capital clients. Being driven by my endless appetite for learning and building relationships, I landed at Embark, where every day presents a different challenge and opportunity to meet new people.
Outside of work, you can find me trying out any new fitness classes, running, or learning how to cook something new. I also spend ample time with my rescue dog Odie as well as friends and family.