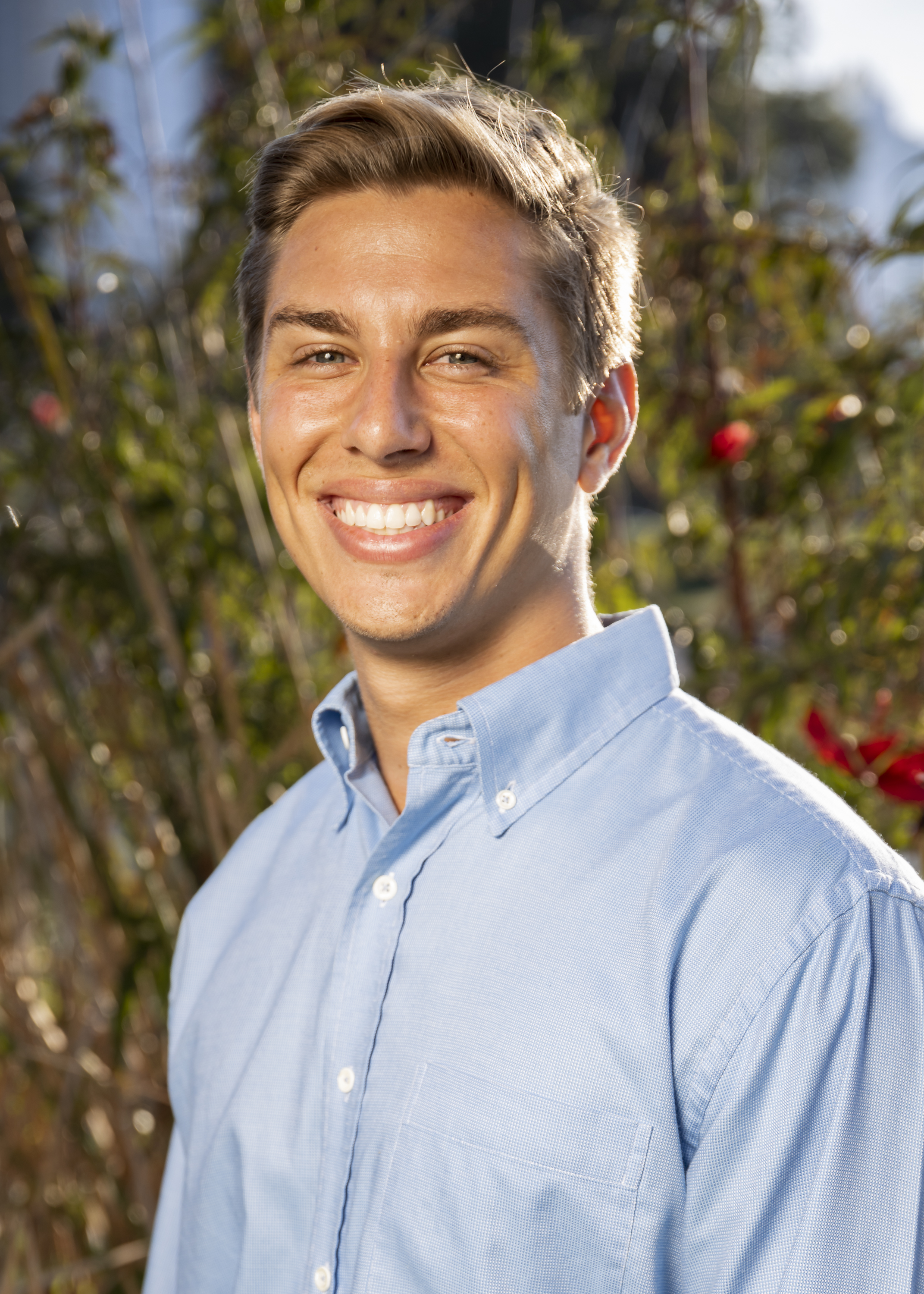 Shane Gothman, cpa*
Associate
I grew up in a Dallas suburb called Coppell where my five brothers (one of which is my
twin!) and I spent 99% of our time wrestling and just being boys. Loving numbers, I
always knew I wanted to study accounting and finance, so that is exactly what I did
w
hen I went to college. At Texas A&M University, I was in the PPA program at Mays
Business School, where I earned my bachelor's degree in accounting and my master's degree in financial management.
After I graduated, I moved to Houston to start my career with PricewaterhouseCoopers auditing asset & wealth management clients in their assurance practice. I loved the complexity of financial services and the relationships I had made, but the grueling hours and the humidity of Houston brought me to Embark in Austin! After only a couple years in public accounting, Embark gave me the opportunity to continue to work with numbers, meet incredible people, and be with a company that promotes incredible culture!
Outside of work, I love doing anything outdoors and being active. The perfect Saturday consists of sand volleyball and beer. While not working on a sunburn, I love visiting new restaurants and cities.