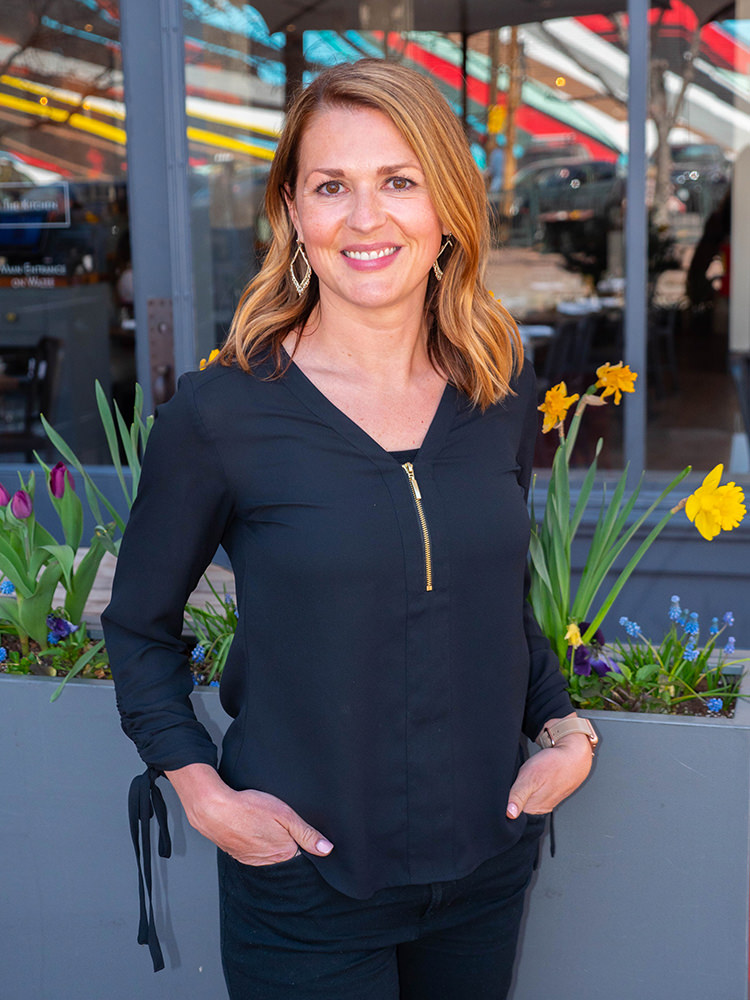 sarah jolly
Regional President
I'm originally from Minnesota (doncha know), but moved down to Texas to attend school at Abilene Christian University, where I received my BS in both Accounting and Finance. Somehow I've ended up in Texas ever since.
I started out working in corporate accounting at an electronics corporation, but soon found myself making the switch to the oil and gas industry. I spent time at Merit Energy working with all aspects of operations accounting, including revenue, JIB, and production. Next, I was hired with Denbury Resources to do Revenue Accounting, though I was able to broaden my scope and work with multiple departments to ensure overall accuracy and efficiency.
Though my specialty is oil and gas, I enjoy all of accounting, especially finding ways to make processes more efficient and providing practical solutions to problems for Embark.
When I'm not working, I'm at home with my husband, chasing my three children. I enjoy volunteering with the nursery at our church and am often caught staying up too late reading.