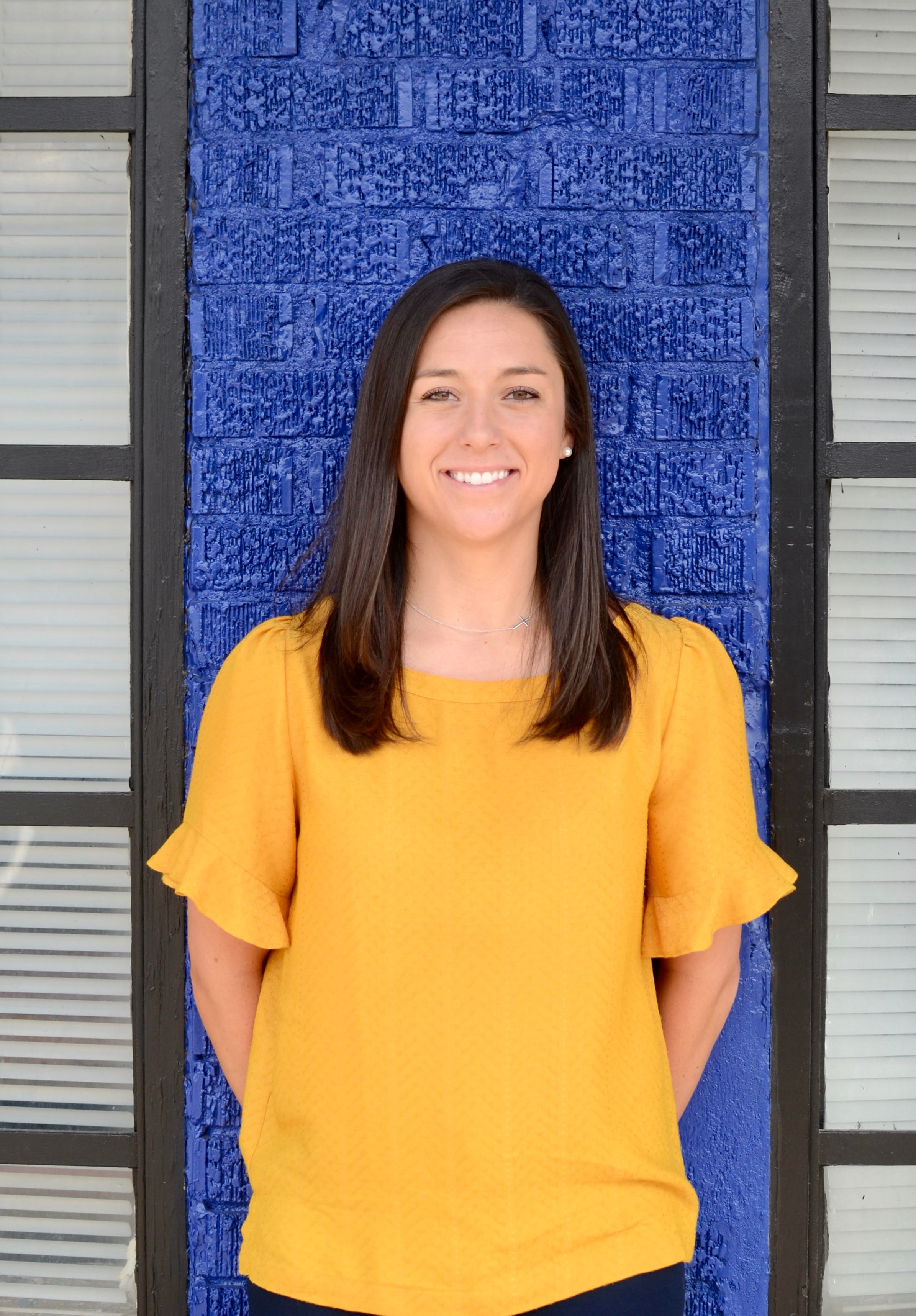 sarah cage, cpa*
Senior Associate
I am a Texas Native and grew up in Coppell, a suburb of Dallas. For college I was ready to try something new, so I headed to Auburn University in Auburn, Alabama where I earned my Bachelor's and Master's in Accountancy. As an added bonus, I was able to attend some of the most incredible college football games in the history of the sport (e.g. the "Kick Six" and "The Prayer in Jordan Hare" in 2013).
After graduating, I moved back to Dallas and began my career in the Audit practice at Ernst and Young. I worked on multiple private and public engagements with a specialization in Healthcare and Retail. Working in public accounting taught me valuable skills relating to time management, communication, teamwork, coaching, and problem solving, while also enhancing my technical accounting skills and competencies. My time at EY revealed my passion for solving complex problems. However, I found what I liked most was helping people and working as a team to achieve goals. This led me to Embark where I am able to collaborate with others in finding solutions and building relationships.
Outside of work, you can find me outside biking, walking my yellow lab, playing tennis, rock climbing, or doing any other physical activity that keeps me from having to workout. I really enjoy cooking and spending time with my family and friends. You also need to be prepared to hear an occasional dad joke from me. I'll know that I have succeeded if you roll your eyes or groan.
I am "saved by grace through faith" and I try my best to serve God in all that I do.