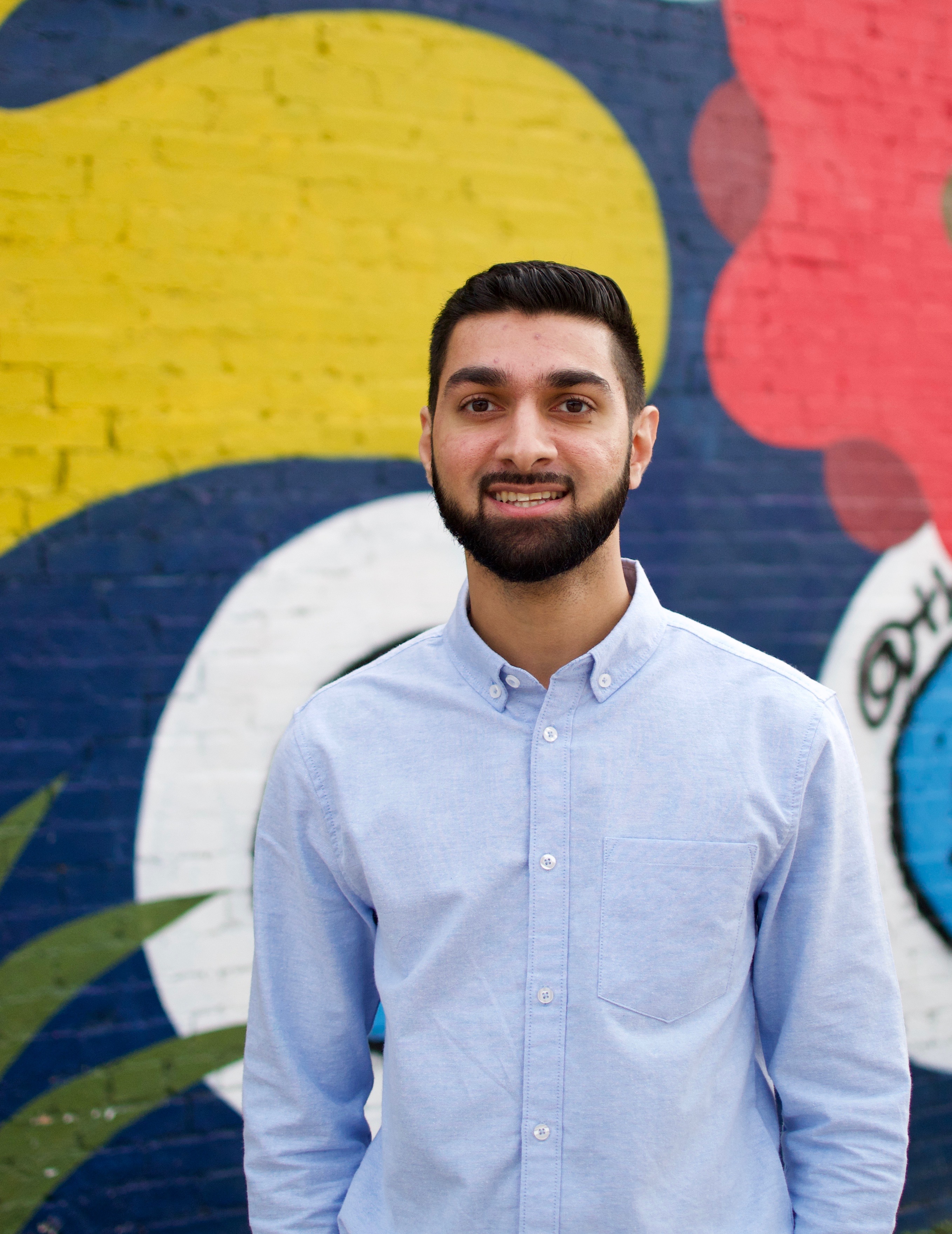 Samir Basaria, cpa*
Senior Associate
I was born just a few blocks over from Deep Ellum at the Baylor University Medical Center, and was raised in Carrollton, TX. I attended Hebron High School and The University of Texas at Dallas #whoosh before spending three years at EY in the audit practice, and mainly within the industries of healthcare, multimedia, retail, and real estate.
While at EY, I built amazing relationships and networks while being challenged consistently – aka the Big 4 all-in-one experience – which significantly helped elevate my career. I was placed in situations pushing me to limits I did not know I was capable of and used those experiences to improve all aspects of my professional and personal life. Being able to perform audits from a granular-level as a staff, and high-level as a senior was a great way to gain experience in the industries listed above and improve my project management skills and technical account knowledge.
Outside of the office, I love watching sports with friends and family, exploring Dallas, and binge-watching reruns from The Office and Friends. I'm a die-hard fan of all Dallas sports, specifically the Dallas Mavericks, and even the emotional rollercoaster, heart-attack Dallas Cowboys, aka America's Team forever. Through my family and as a member of the Ismaili Muslim community, I have been taught the values of hard-work, generosity, and respect, which I will embody a member of the Embark team.