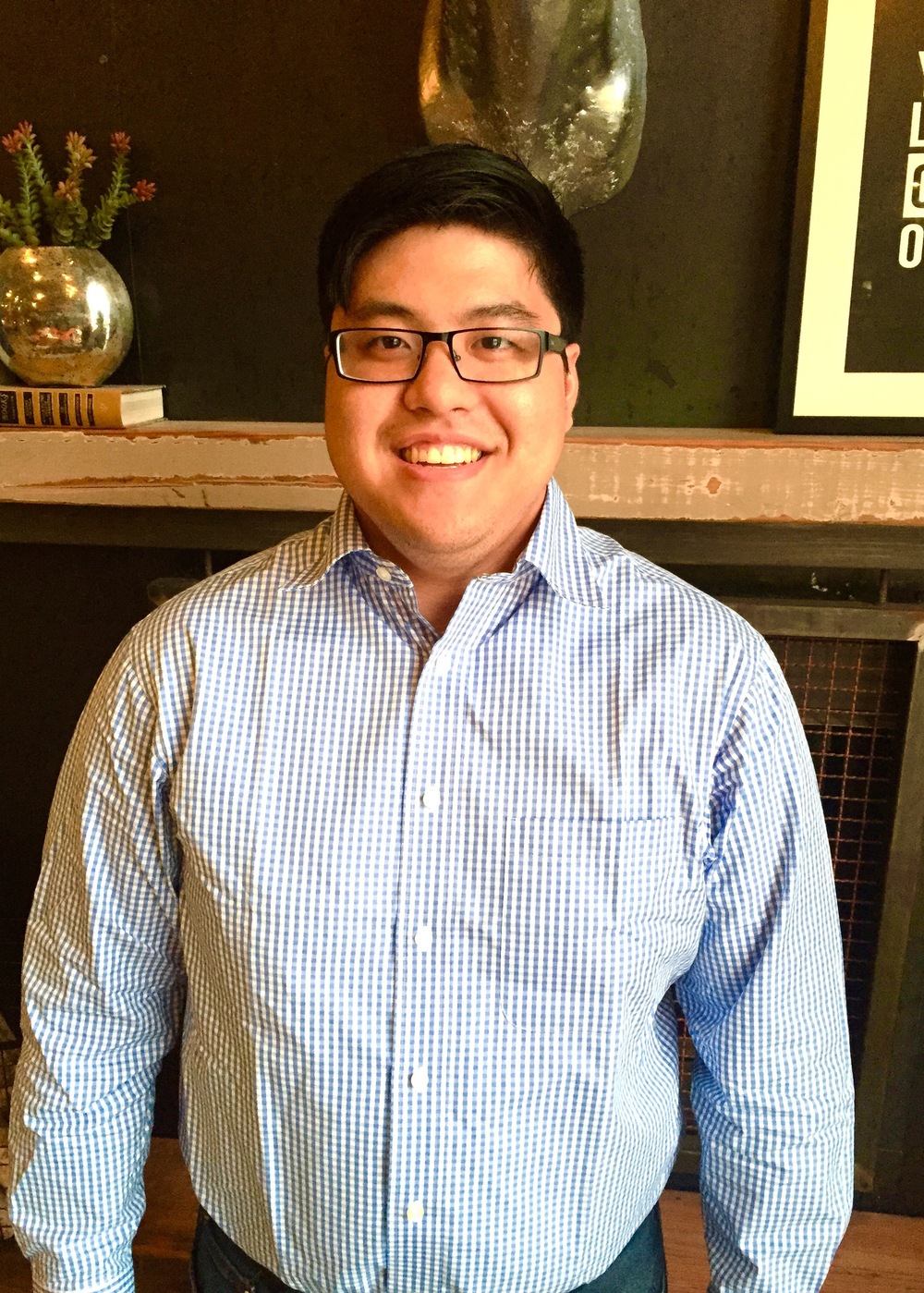 sam wu, cpa*
Manager
Dallas native, born and raised in the Richardson suburb, I completed my Masters in Professional Accounting from the University of Texas at Austin and I also obtained my CPA* licensing the same year.
I worked over two years in public accounting with Grant Thornton, LLP where I specialized in advisory services in a range of clients in the oil and gas, manufacturing, and customer service industries. I also worked for two years as an operational and internal auditor and a crude accountant both at HollyFrontier Corp, a mid-sized refinery company.
At Embark, I have been heavily engaged in our real estate, oil and gas, and manufacturing clients, assisting them with financial projections, audit preparation, and internal controls. I also have some experience in the medical industry.
I really enjoy learning and reading about each industries nuances and I am always looking for opportunities for growth. I'm excited to engage with new clients to both learn and to assist in helping clients find solutions to increase operational, financial, and reporting return. If you'd like to know more about me, check out my full profile on LinkedIn!
I am a constant pursuer of my faith in Jesus Christ, my family, and my friends. I enjoy making brisket and spending time giving back to the community by teaching Sunday School and working in recovery and refugee ministries.