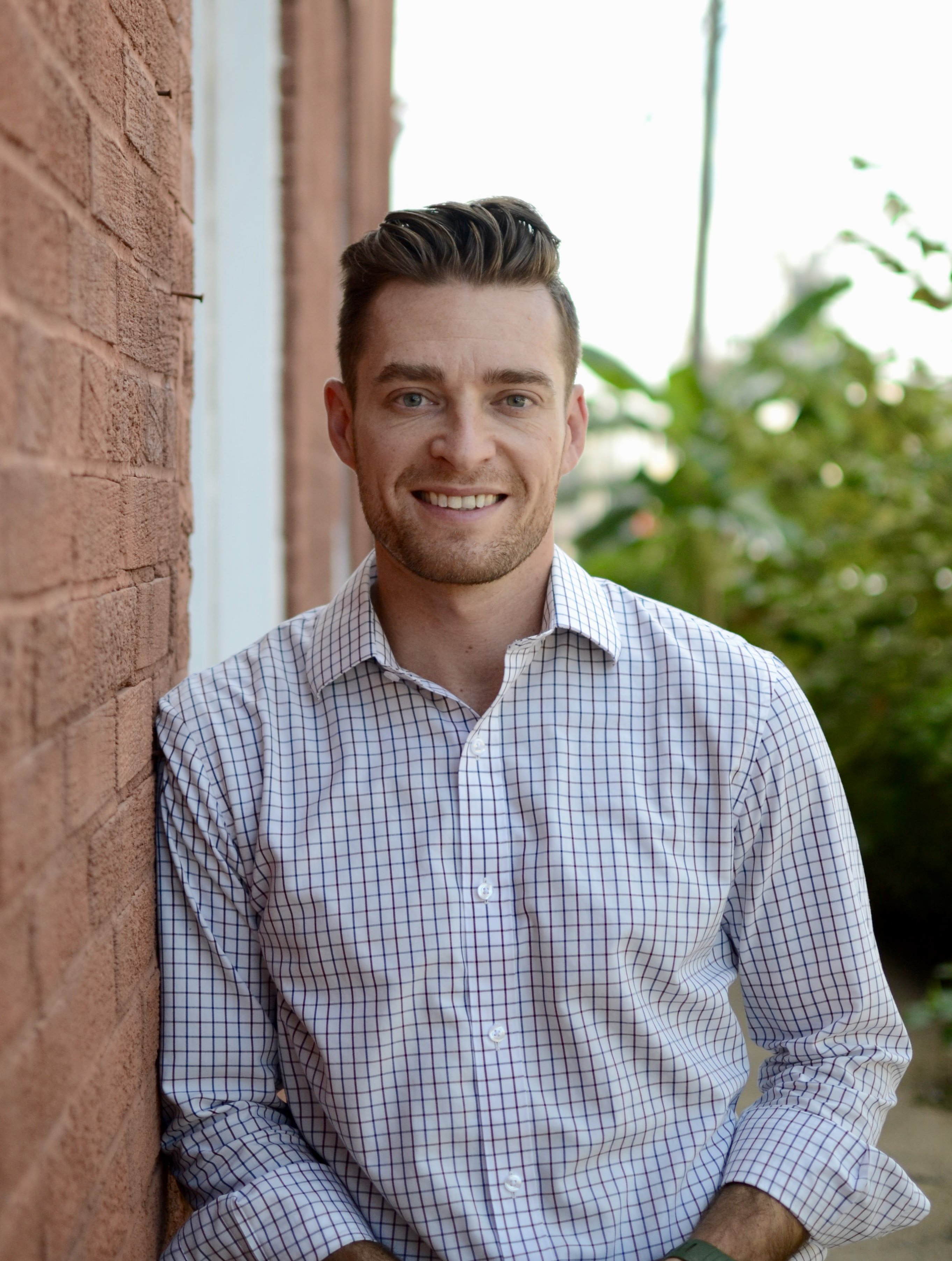 Roman Villard, CPA*
VP Business Development
To this point, after living life in 7 great locations, I have learned that: the St. Louis Cardinals are the pinnacle of baseball fandom, it's impossible not to fall for a Texas gal, and that Colorado is home. During my time across the map, I spent 4 formative years in Arkansas at Harding University while getting educated in Accounting/Finance. I am 2nd generation Harding as my parents both met at the school, each from opposite ends of the world - Alaska and Africa (ask me about that story sometime, pretty cool!).
After school, my career took me to Dallas, where I endured through the CPA exam and began my audit career in public accounting, with MCG. Despite the lack of social life while studying, my calculator watch helped lure in my beautiful wife during my time in Texas.
We soon traded the 100° days for the mountains, skiing, and adventure in Colorado. I transitioned from a regional to national firm and continued my audit work with Crowe. Despite my desires, God had plans to help me use my technical skills in a more relational manner and I found myself at Embark!
I have found that my work now mimics what I enjoy most in my personal life – making new friends and helping people. If I can make new friends and help people while: skiing, fly-fishing, working-out, or attending a sporting event then I'm over the moon! You can also find me at BRAVE church leading a freshman high-school boys group or working the security team on the weekends.