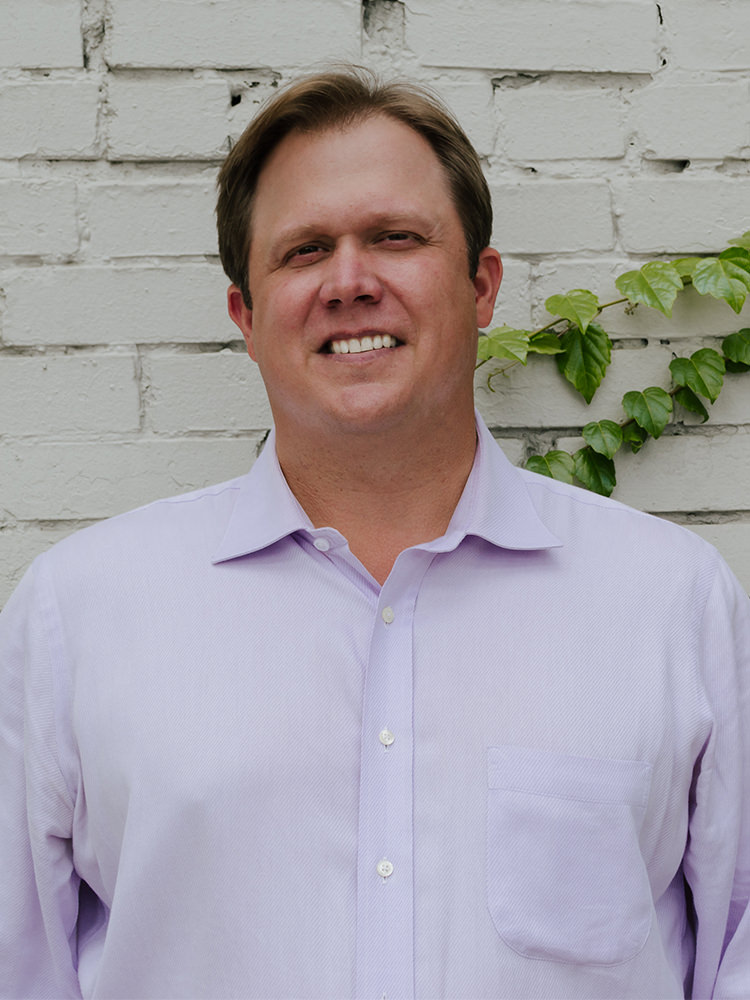 Richard Nystrom
VP of Business Development
I'm a Houstonian that graduated from SMU with a BBA in Finance and a BA in Economics. After a few years in the real world working in the retail investor market, I thought it was time to broaden my scope on the world of finance and completed my MBA back at SMU.
Prior to joining Embark, I managed Barclays Investment Bank's institutional equities desk in Dallas. I enjoyed the balancing act of being the bank's liaison for our corporate banking clients while simultaneously helping my institutional client base maximize their investment performance.
In my free time, when I'm not hanging out with my amazing wife, Shannon, and being a father to our lovely daughter, Greta, you can always find me on the golf course.