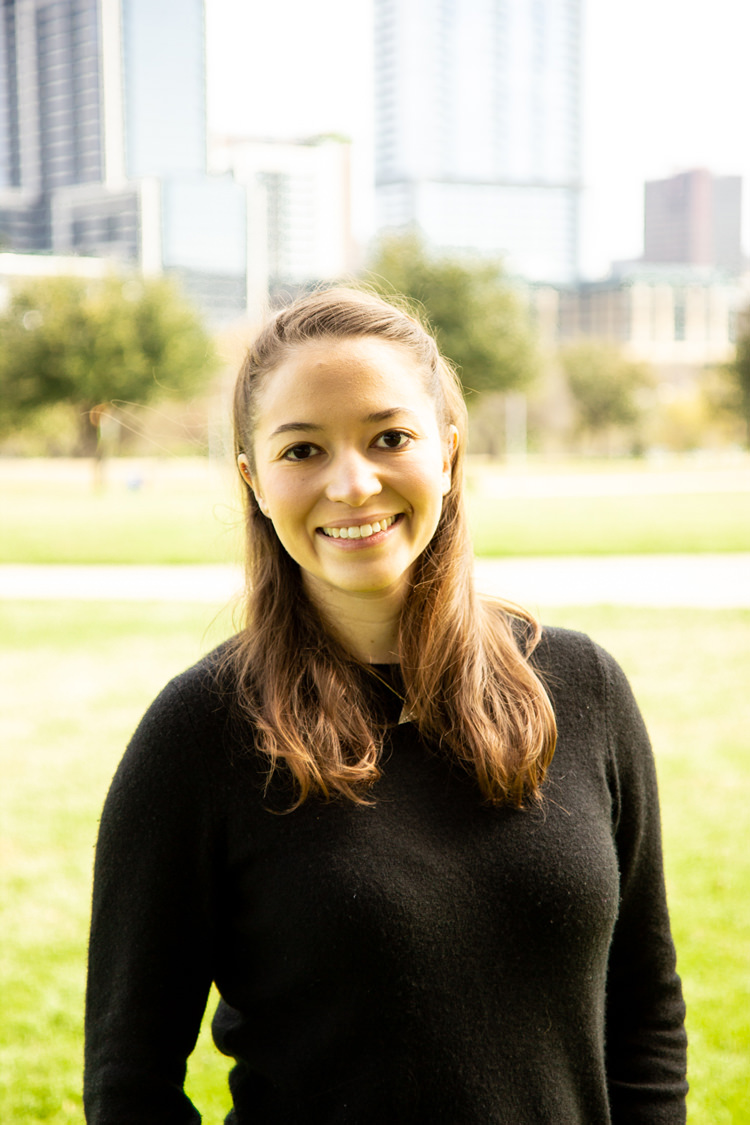 Rebeca Hays, CPA*
Senior Associate
I'm a born and raised Arizonian and I have lived all over AZ, but I spent most of my life in Flagstaff, AZ and I definitely consider Flagstaff home. After living throughout all of AZ, I desperately wanted to go away for college. Thanks to some family friends I was introduced to Trinity University in San Antonio and fell in love! I graduated from Trinity with a B.S. in Business Administration, with an emphasis in Accounting and a second major in Classical Studies (yes I am a nerd!), and an M.S. in Accounting.
Having visited Austin several times while in school, I was eager to move here as soon as I graduated. I worked in the Assurance practice of PwC Austin and then in the Assurance practice of BDO Austin, both were incredible learning experiences! I worked on several different audits ranging from large multimillion public jobs to first year audits of growing startups. The wide range of audits sizes and industries, including manufacturing, energy, and technology, I have worked with have made me flexible, excited to take on new challenges, and eager to learn quickly.
While off CPA duty, I love exploring Austin's incredible restaurants and outdoor areas with my boyfriend and friends, traveling the world, hitting up Orangetheory, cooking, reading (mostly Jane Austen, Virgil, or Homer) and watching movies.