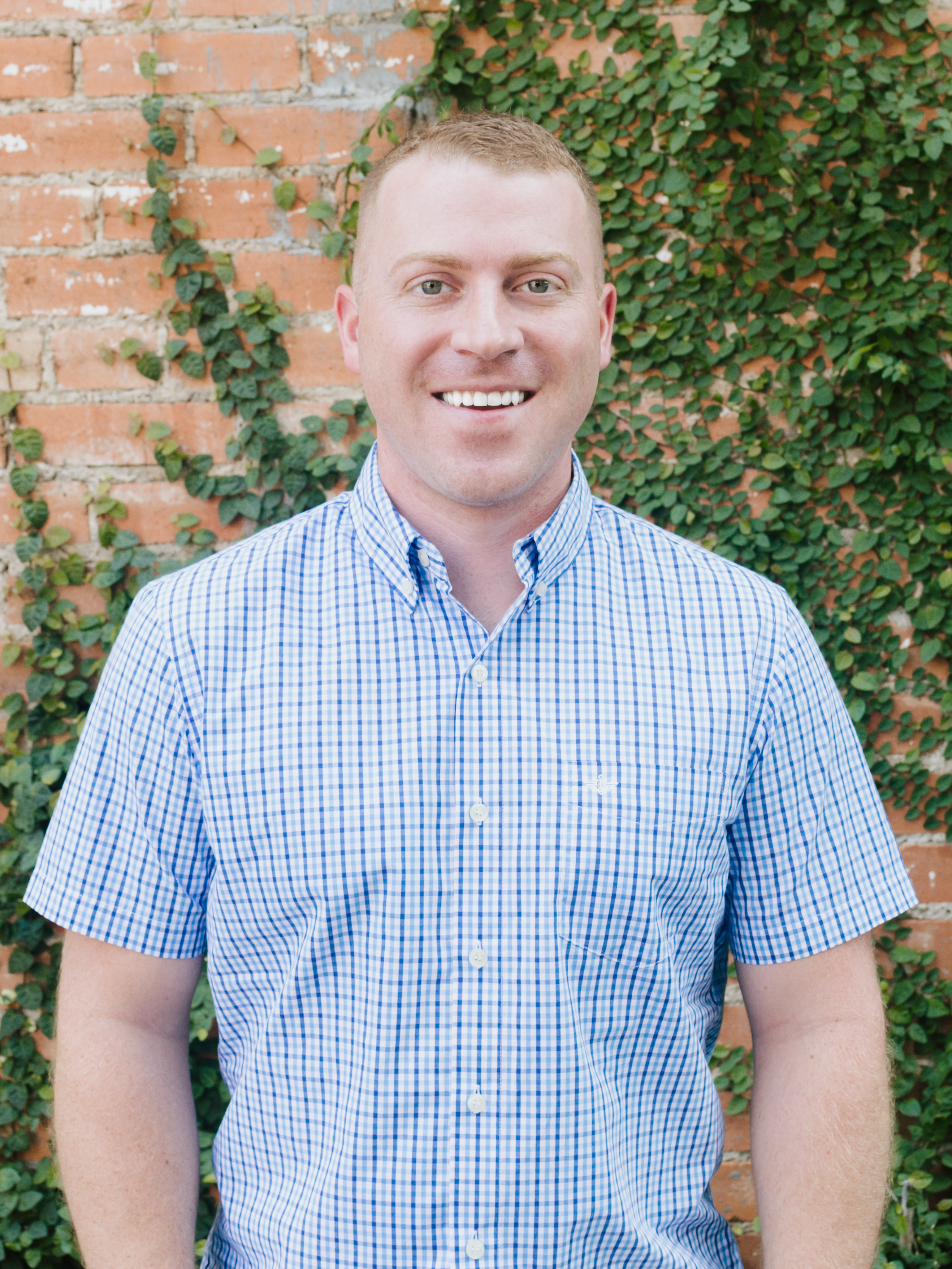 Patrick Jones
VP of Business Development
I was born and raised in the Appalachian Mountains of North Georgia in a small town called Dahlonega. Few people have ever heard of Dahlonega or can pronounce it, but it was a great place to grow up and be surrounded by nature. I left the small town and attended the U.S. Military Academy, graduating in 2009 and serving in the Army for five years. The experiences, leadership challenges, and lifelong friendships I made in the Army really shaped who I am and I'm so thankful to have had those life experiences.In 2014, I transitioned out of the Army and went to work for a recruiting firm that specialized in helping companies seek out and hire transitioning military members. This experience was truly rewarding and gave me in-depth exposure to numerous industries where I was able to gain an understanding of the many challenges business owners face.
At Embark, I hope to apply the leadership and problem solving skills I learned in the military as well as my post military industry experience to help our clients solve problems. At West Point they teach us to be true problem solvers and I can't wait to work hard with our Embark team to support clients in making their businesses more efficient and agile. Building long term relationships of trust has always been something I've valued both in and out of the military and I look forward to building those lasting relationships with Embark's clients.
Fun Fact! I met my now wife on the dating app Bumble and we recently had a small sunrise ceremony on a beach in Cape Cod. When I'm not at work, my wife, Devon, and I enjoy going to yoga -I'm not the most flexible or skilled at yoga, but I can do shavasana pretty well :) . Devon has also brought out my artistic side with crafting date nights -they don't really teach you art skills in the military but I try. We also have two great little pups named Gingi and Wally. On most evenings you'll find us with our dogs out on Katy Trail or walking the neighborhood.