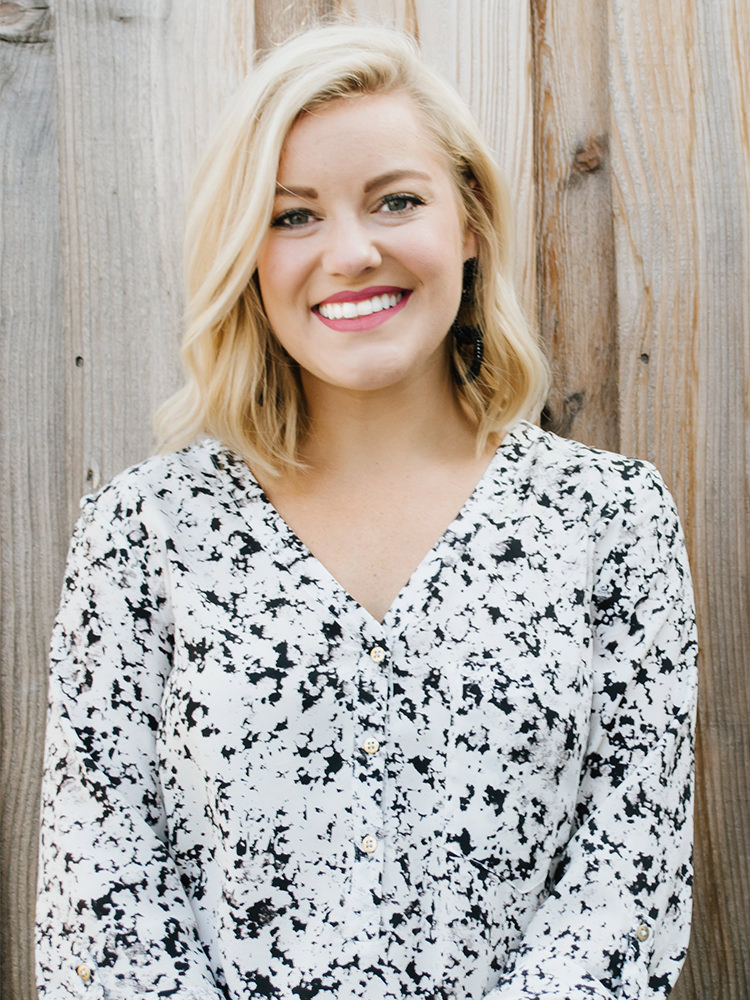 Paige Terry
Oil & Gas Senior Accountant
I was born and raised in Plano, TX! I attended Oklahoma State University (home of
the world's largest homecoming celebration!), and earned my bachelor's degree in accounting. I pursued a variety of leadership opportunities with Gamma Phi Beta sorority, and still root for America's Brightest Orange!
After graduating college, I moved to Dallas and began working at RSP Permian, LLC in their accounting department. In July 2018, RSP Permian was acquired by Concho Resources and I joined their property accounting department. While at RSP & Concho, I had the opportunity to work with talented and intelligent people, and gained valuable experience in the oil and gas accounting industry. I was initially drawn to Embark's culture and corporate values. Embark provides a terrific support structure in an innovative atmosphere, and I enjoy collaborating with the Embark team in the ever-changing oil and gas industry.
I have an adventurous spirit and a love for traveling! When not traveling, I enjoy spending time with family and friends, exploring Dallas's new hot-spots, trying out new fitness studios, volunteering for the Junior League of Dallas, and watching all things Bravo!