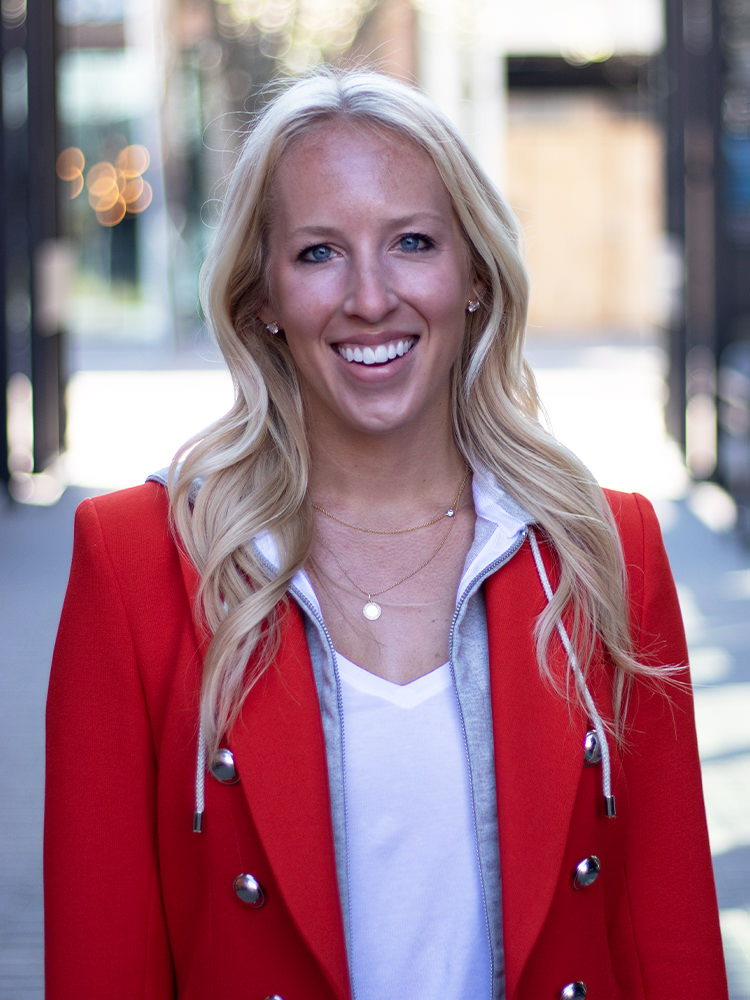 olivia thomason, CPA*
SVP of Talent
I'm originally from Cincinnati, OH, but ended up in Dallas, TX in the fall of 2009 to attend SMU. While at SMU I planned to major in marketing and advertising but fell in love with accounting, and went on to pursue both my undergrad and graduate degree in accounting. After graduation, I went to work for EY in Dallas, focusing on Financial Service clients, but it wasn't right for me.
That's when my life had a plot twist, and I went to work in the retail industry for Lululemon. I started as a sales associate and worked my way up to assistant manager. During my four years there, I learned an exceptional amount about people development, leadership, and self-knowledge. All of this made me realize I missed the financial world and wanted to return to it. Enter: embark! I was immediately drawn to the people, their drive to grow, and their commitment to living a life they love!
In my free time, I enjoy traveling with family, pursuing my fitness goals and cooking clean, healthy foods (Don't worry – I don't take the 'clean foods' thing too seriously! I'm always down for a patio beer with friends and my dog).