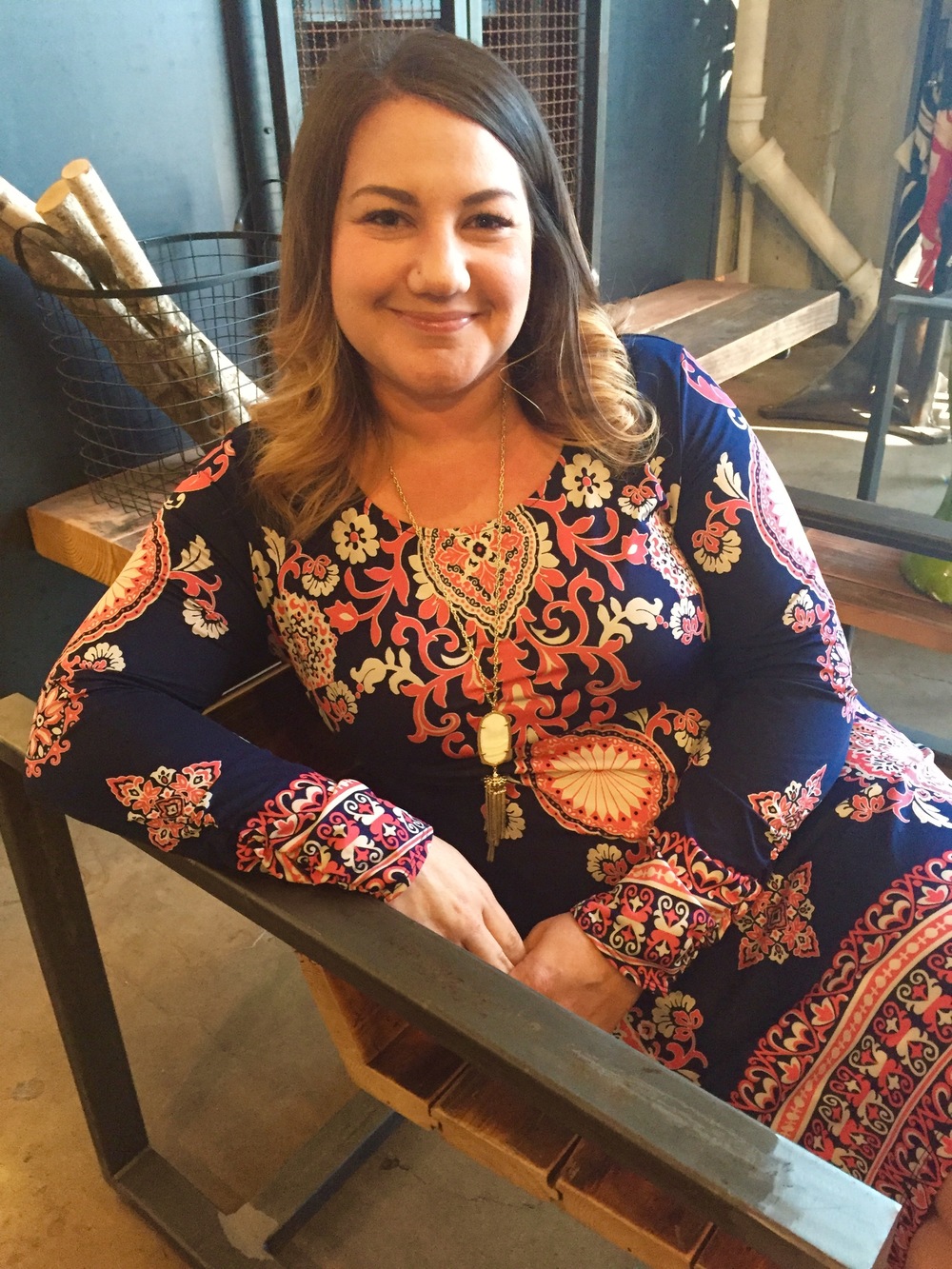 melissa allen, cpa*
Director
Originally from Oklahoma, I earned my BS in International Business and a BA in Spanish from Oklahoma State University (Go Cowboys!). I went on to earn an MS in Accountancy from the University of Virginia. I earned my CPA* in 2008.
My career started within the audit and assurance practice at Ernst & Young, LLP, where I worked primarily on public retail and energy clients. That experience provided me with knowledge of SOX, audit procedures, and S-1 filings. Following Ernst & Young, I dabbled in finance and the non-profit world before landing in the world of the general ledger at Laureate Education. At Laureate I supervised statutory audits and the full-cycle accounting close, learned a ton about accounting in Australia, and traveled to and fro. If you'd like to know more about me, check out my full profile on LinkedIn!
When I'm not using my trusty 10-key, you can find me training for half marathons, playing with my niece and nephew, or traveling the US and abroad.