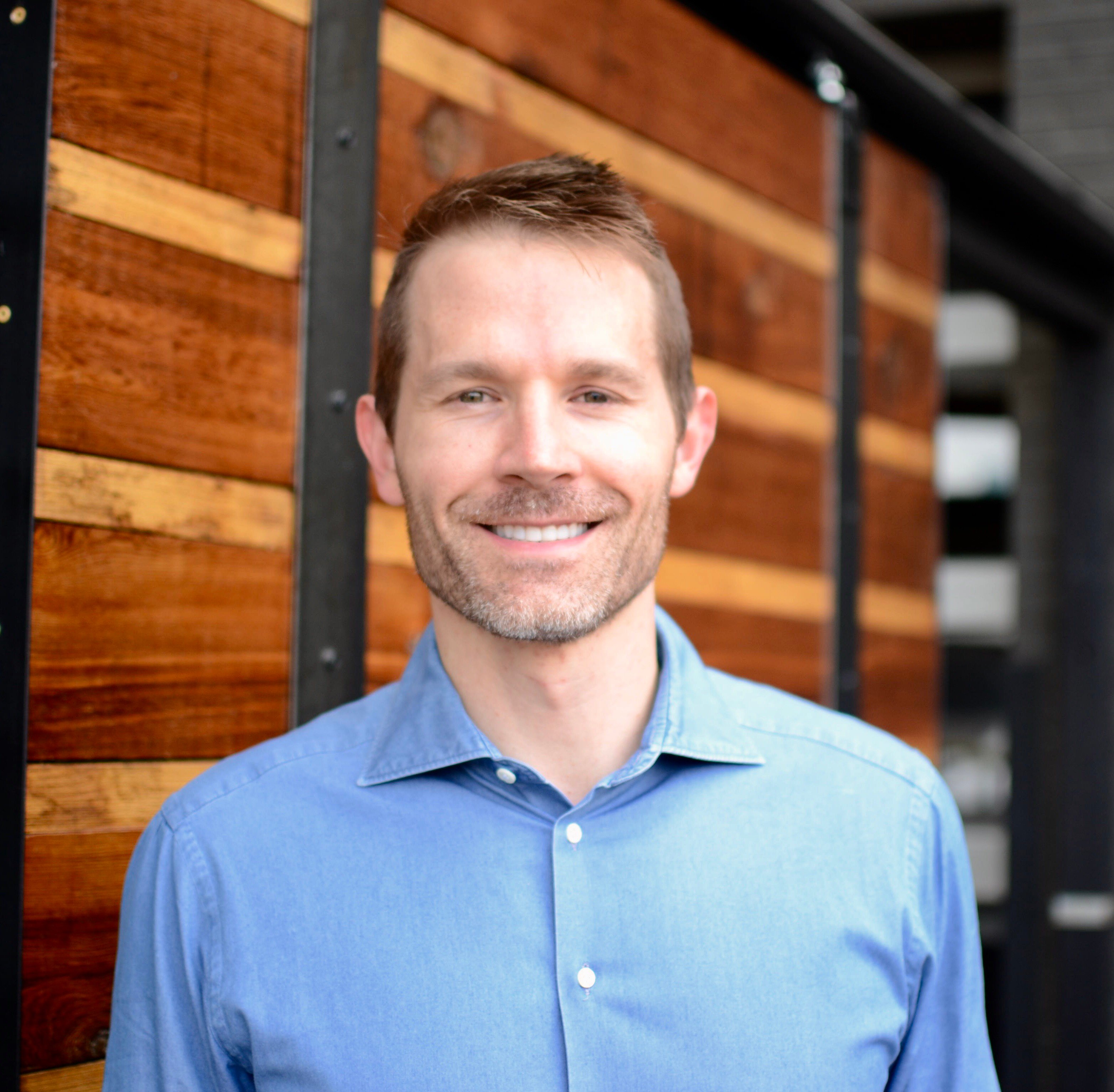 matt masterton
VP of Market Development
People are people. At the same time both awesome and fickle.
Listening well and understanding all facets, needs, and stresses of people are the empowering pieces that enable me to serve them well. It's also critical for being able to put them in the right seat, at the right time.
My experiences in various sales environments, private equity fund development, the non-profit world (Team ASAP is GREAT!!), and being mentored by some of the best sales leaders and polished professionals have all helped prepare me to forge and develop the deep relationships it takes for Embark to be successful.
Knowing my time here on earth is brief, I face each waking moment with a thankful heart and try to impact as many lives as possible for the better. I'm a Texas Tech grad, Houston native, and I love my dog Judah!
Questions are answers, and I daily remember what Pontius Pilate asked, "Quid est veritas?" What is truth? This is the most important question we can ask, and the most important answer we can uncover.
If there's anything you need or that I can do to help, connect with me on LinkedIn, give me a call, or shoot me an email.
Keep your swag fresh. Cheers!