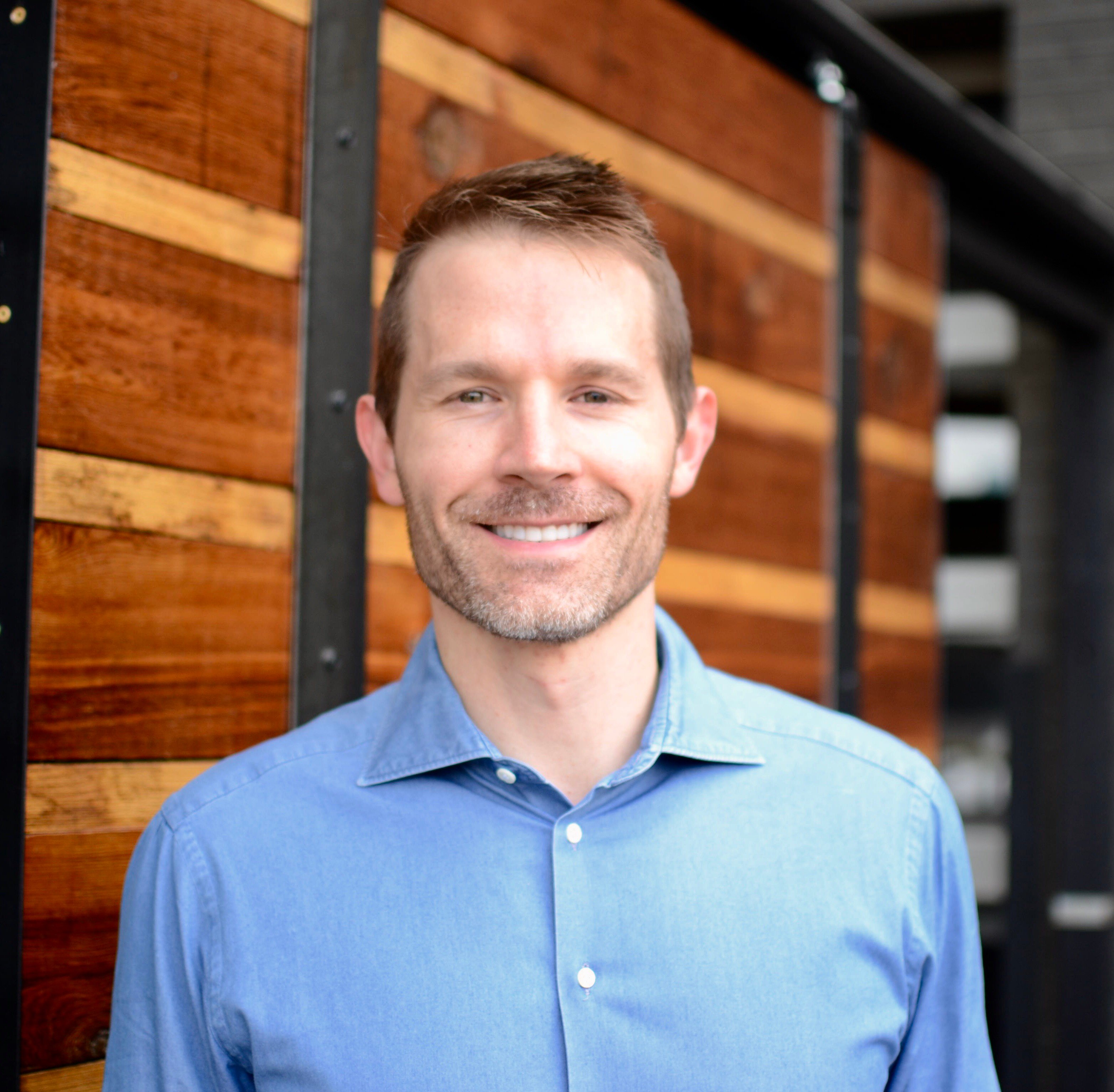 matt masterton
VP of Market Development
People are people. At the same time both awesome and fickle.
Understanding all sides, facets, needs, and stresses of people are the essence of putting the right people in the right seat at the right time.
My experiences in various sales environments, private equity fund development, the non-profit world (Team ASAP is GREAT!!), and fundraising in the venture capital space have all helped prepare me to develop the deep relationships it takes for Embark to be successful and keep bringing talented people to our team.
At the end of the day, I'm a Follower of Christ and husband trying to channel my energy in a way that I can positively impact as many lives as possible. I'm a Texas Tech grad, a Dallas native, and I love my dog!
If there's anything you need or that I can do to help, connect with me on LinkedIn, give me a call (214) 843-7707, or shoot me an email.
Cheers!