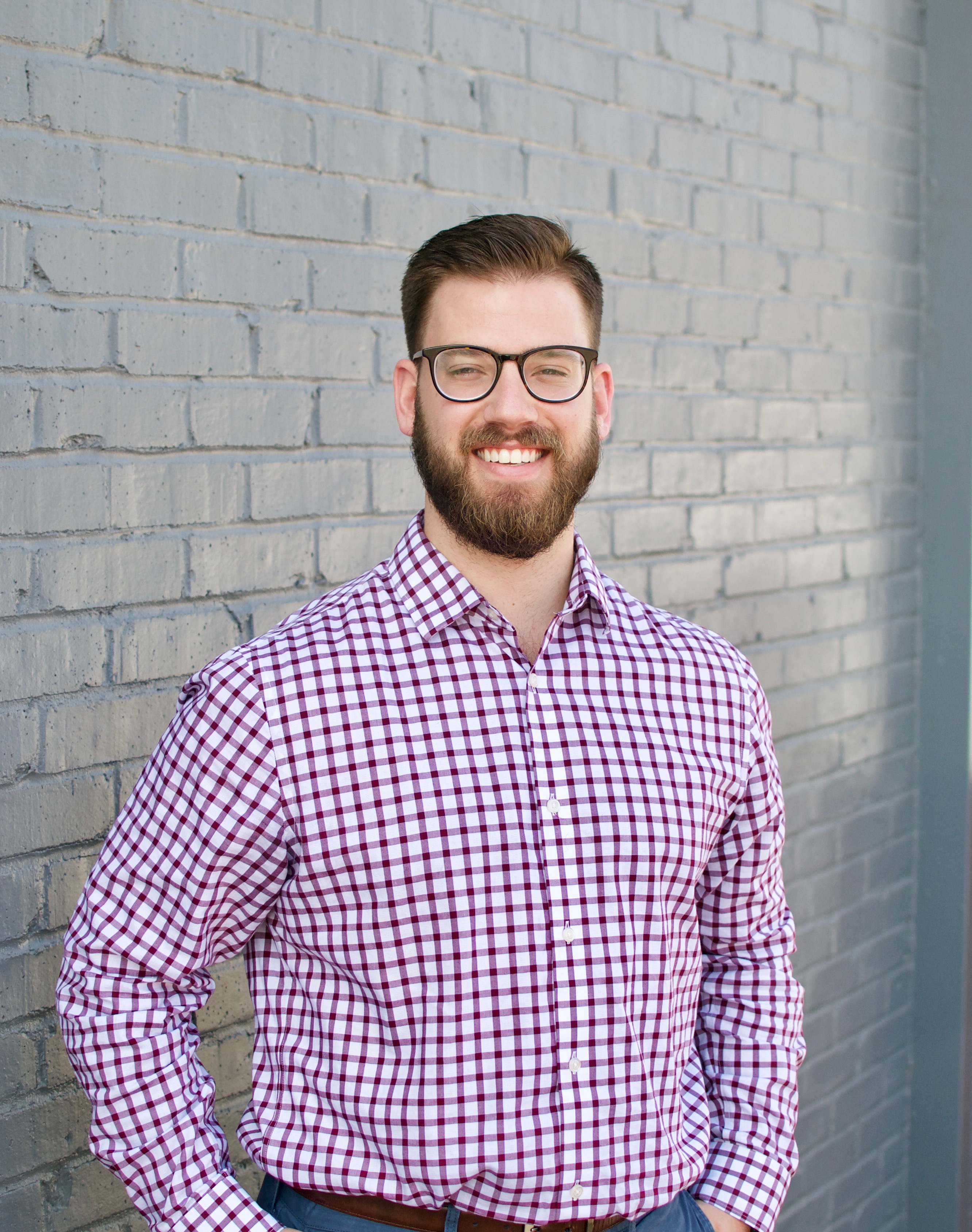 Luke Cotter, CPA*
Senior Associate
I grew up in Albuquerque, New Mexico, and moved to Dallas to go to the University of Texas at Dallas, to receive my undergraduate and graduate degrees in accounting. I chose UTD because I knew they had a great accounting program, and because I was recruited to play soccer there. During graduate school, I worked as a teaching assistant for the accounting department, and as soon as I was done with my course work I jumped into public accounting at Deloitte in their audit and assurance practice. Both positions helped me gain a more holistic view of accounting and business processes that I will forever be grateful for. I was not planning to leave public accounting but a friend of mine reached out to me about a financial consulting firm that saw themselves as a team from top to bottom, that wanted to create value wherever possible, and was actively concerned for the well-being of their clients and team members. I had to investigate this place called Embark.
I'm passionate about creating value wherever possible. I love seeing an issue and creating a solution. I enjoy starting something and seeing it through completion even if it isn't a quick fix to ensure that value was attained. I want to be the resource that a company needs no matter what that role looks like.
Outside of work, I love serving alongside my beautiful, joyful and caring wife at our church in the elementary ministry. I have put my hope and faith in Jesus Christ because of my deep need for grace and redemption. I want to be known for the way that I love and serve others, at Embark I get to love and serve others daily.