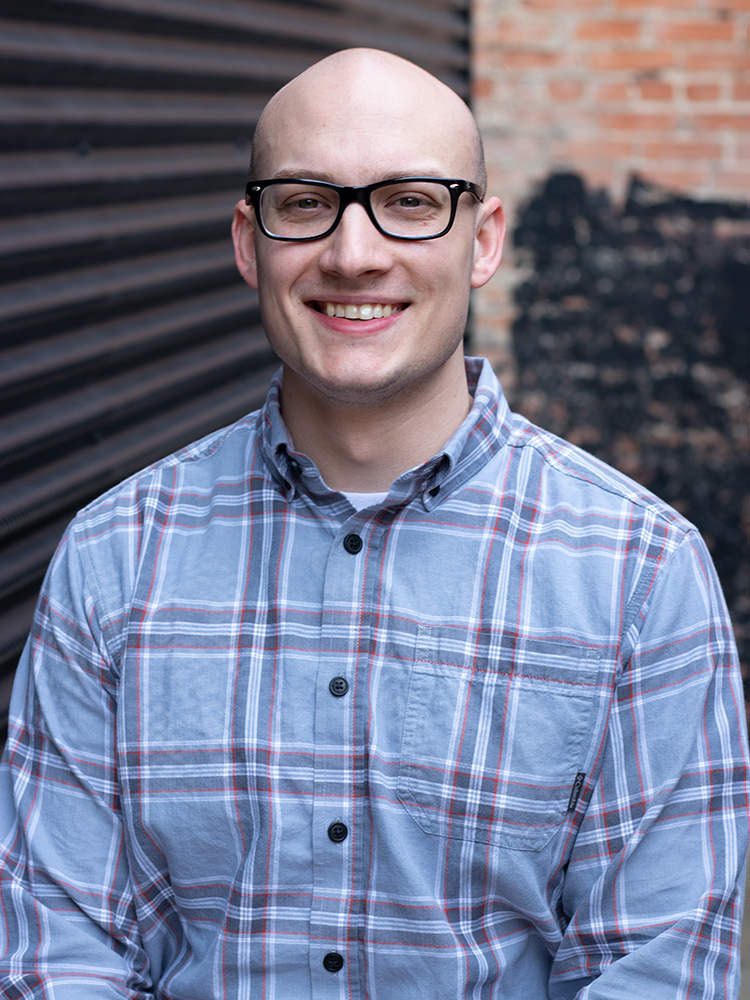 Kyle Taylor
Senior Associate
I was raised in Spring, Texas by a family that loved playing sports, hanging out with friends, and going to the late service at Church on Sundays. Waco was my next stop as I attended Baylor University where I earned my bachelor's degree in accounting and served on the board of a global non profit providing medication to impoverished areas. In 2016, I moved slightly further north to DFW where I attended the University of Texas at Arlington in order to obtain the required graduate course credits to start my career with Deloitte. While attending UTA, I also worked as an accountant for P2 Energy Solutions providing outsourced accounting work to oil and gas clients.
After a little over a year in Deloitte's audit practice, I decided I wanted to move into a role that worked more alongside my clients while fostering lasting relationships. Enter Embark. The overarching culture and immediate bond I felt with management and other consultants made my decision to transition out of public accounting a no-brainer.
In my free time, you can find me riding my bicycle in bike rallies, spending time with my family, serving at my church on the audio/visual team, or nerding out and building computers.