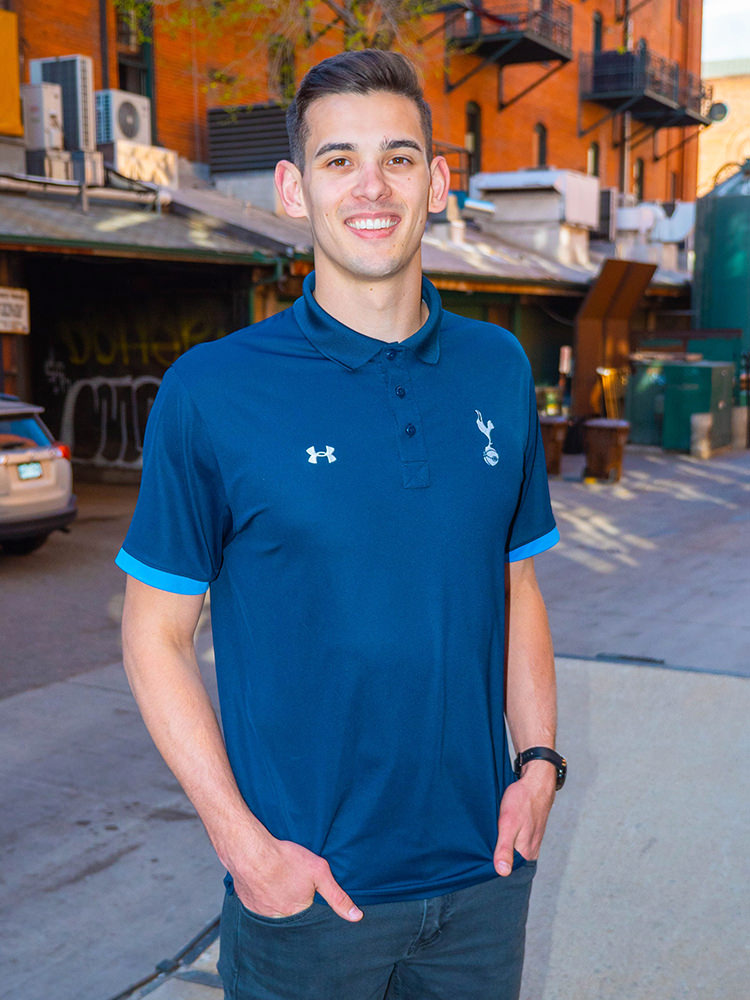 Kyle Schleigh, CPA*
Senior Associate
I was born and raised in Houston, TX with a basketball in my hands at all times. I then decided to attend the University of Texas at Dallas to play basketball as well as pursue an Accounting degree. During my time at UTD I was accepted into the PPA Accounting program and the rest is history. I graduated with my Masters in Accounting in 2015 and began to sit for the CPA.
While wrapping up the CPA I began my career as an auditor at PwC in Dallas, specifically the Private Client Services practice. Beginning my professional life in PCS was great for personal and professional development. Working on private clients gave me the opportunity to gain experience in many different industries, including but not limited to manufacturing, retail, wind energy, and technology. After 2 years with PwC I transitioned to an Internal Auditor role at Lennox International, an HVAC Manufacturing company, where I stayed for a year and a half. The time spent at Lennox was very valuable as I was able to take on more of a SOX role, which included developing and testing internal controls, thus expanding my knowledge as an auditor.
In March of 2019 I decided that was enough audit for me and it was time for a change. I packed my bags and moved up to Denver to begin my career with Embark. I believe my past experience will help me to provide valuable service as a consultant to our clients and I can't wait to keep on learning and building relationships everyday!
When I'm not behind a laptop, I am typically spending time with my dog, Cobie, playing basketball, attending concerts, or cheering on my Spurs of San Antonio and North London!