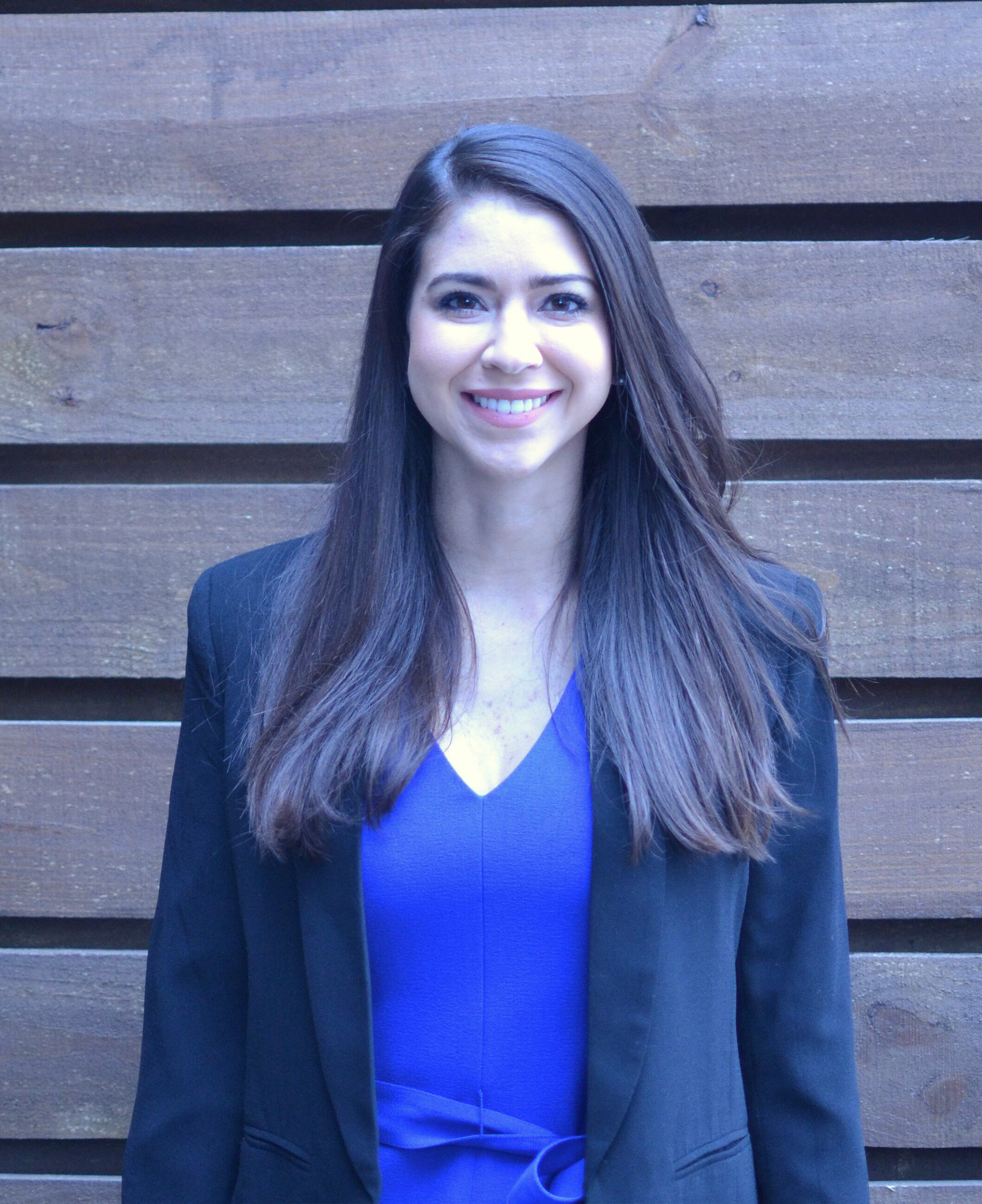 kaila berger, cpa*
Manager
I was born and raised in sunny south Florida. I obtained my BBA and Masters in Accounting with honors from Baylor University. Although I miss the beach, I have never left Texas since!
I started my career in the Dallas audit practice with KPMG. I was fortunate to work on transactions such as initial public offerings, S-1s, equity offerings, acquisitions, joint ventures, and the implementation of SOX internal controls for large accelerated filers in the oil and gas and healthcare sector. For over four years, I enjoyed providing value to my clients and creating efficiencies for my colleagues.
Now, at Embark, I am afforded the opportunity to continue delivering value-added solutions to clients while working with dynamic Embarkers.
I love a good belly laugh, am completely captivated by a good story, and dream of being a certified adventurer. When I'm not assisting clients as a CPA, I am trying something new like a brunch spot, a book recommendation, or a fun exercise class. My husband and I co-founded a faith-based non-profit, BECOME Network (www.becomenetwork.org), which exists to empower, equip, and connect young adults to be selfless leaders in their cities.
What is next for me? More adventures with my golden retriever puppy, more opportunities to be a boss, and being a newlywed to the man I adore with all my heart.