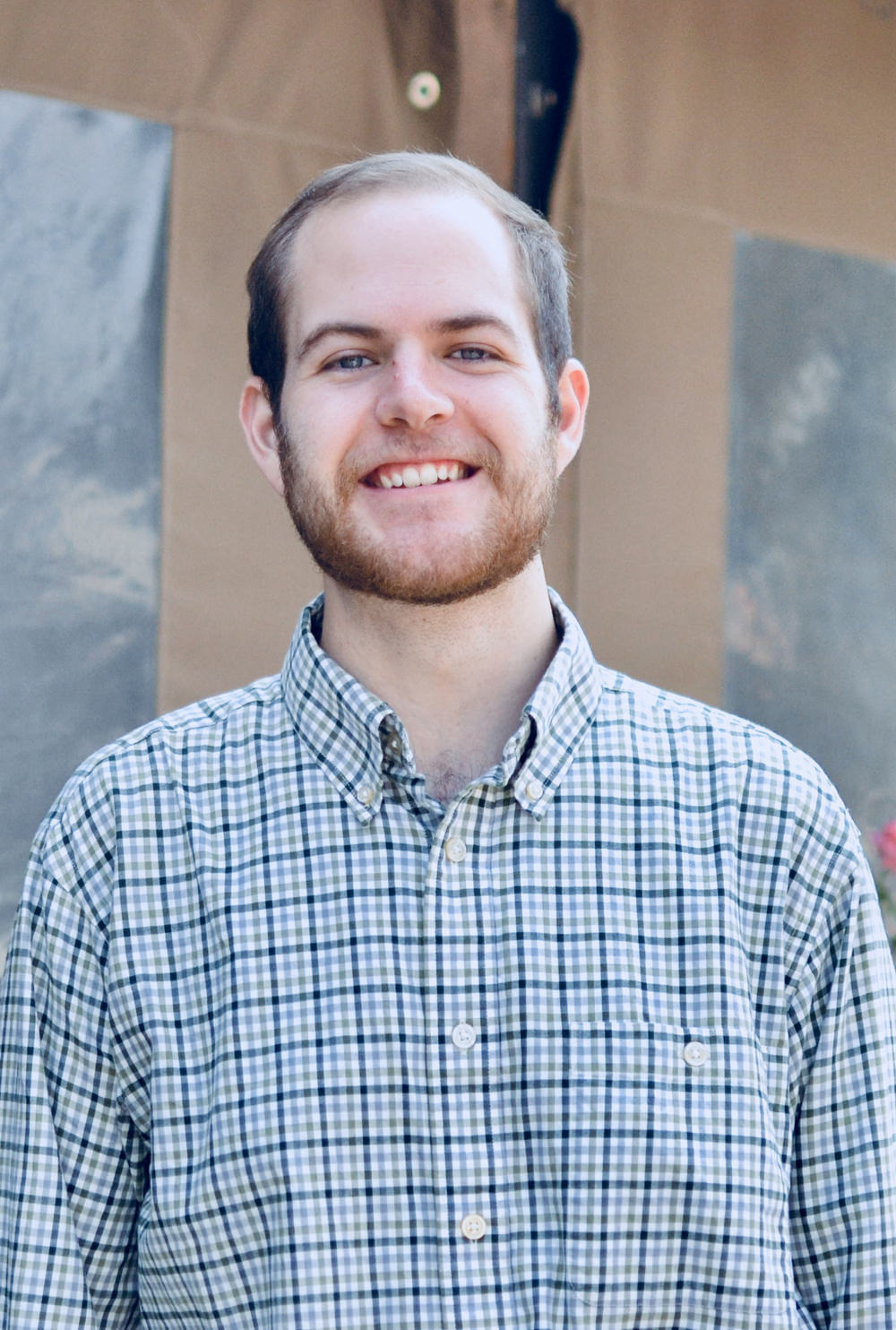 josh marshall
associate
I grew up in Mesquite, TX and graduated from Texas A&M University's Professional Program in Accounting with a BBA in Accounting and MS in Finance. It did not take long for me to fall in love with the university and the folks I was blessed to meet there. It also did not take long for me to become a firm believer in the merits of a hearty "Howdy." I am still holding out for the next National Championship for the Ags, but will probably retire in College Station before getting to witness that.
After graduating, I moved to Dallas to work for PwC in the Private Client Service Assurance practice, where I worked with manufacturing, distribution, and holding companies. I learned a lot in my time there but quickly realized that what I enjoyed most was developing relationships with clients and wanting to partner alongside them to help solve the problems that weighed them down. Embark became the logical next step, as I get the opportunity to leave clients more confident and sure footed than we found them alongside a team of talented and bright folks.
Outside of work, I enjoy trimming down my bucket list with the next big hike, reading and recommending great books, serving at Watermark Community Church, and pretending that I am a competent runner through the streets of Lakewood. I love the life the Lord has blessed me with here in Dallas, and am daily working on being a man that makes much of Him and less of me.