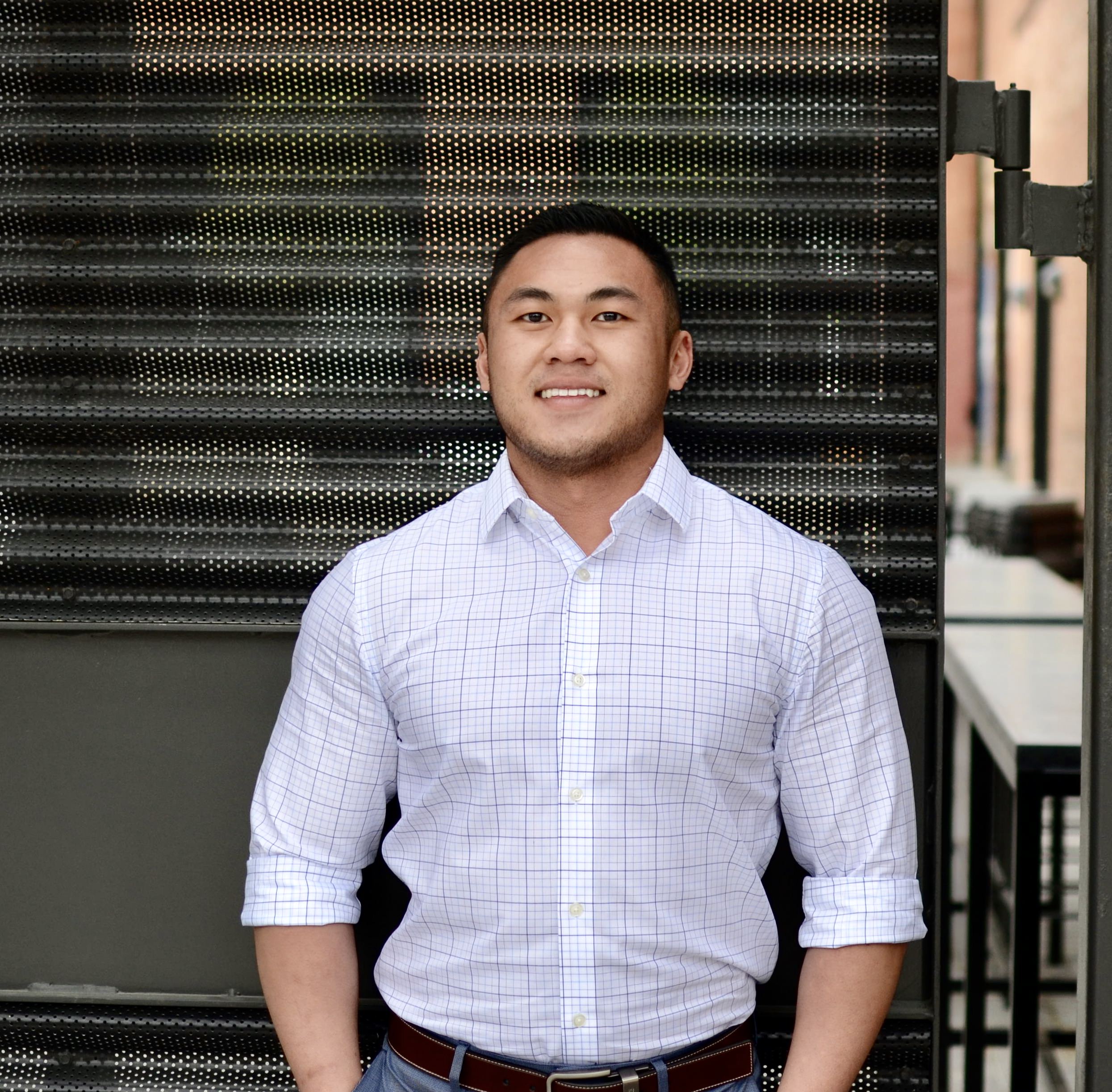 johnny choua, CPA*
Senior Associate
Originally born and raised in Plano, TX, I have always been a Dallas native at heart. I obtained my undergraduate BBA and Master's in Accountancy degrees from Baylor University (sic 'em!). Not long after graduation, I moved back to the Dallas area, where I started my career in Deloitte's Audit and Assurance practice.
At Deloitte, most of my time was spent serving a large client in the Public Utilities sector. I also worked on several oil and gas engagements, primarily performing due diligence work for debt offerings and registration statements. Through serving a client that was at the forefront of a major bankruptcy and business restructuring, I gained a TON of valuable experience. Because the Company was rebuilding its playbook from the ground up, I really learned which processes worked and didn't work for the client, launching my appetite for identifying business process improvements. Further, this allowed me to tailor my client service approach to provide exceptional client service for our clients with ever-changing business needs.
The breadth of knowledge and client relationships developed are what I value most from my time at Deloitte. Now, at Embark, I look forward to further developing these experiences and providing our clients exceptional service. My ultimate passion is to help businesses find meaningful solutions for their everyday challenges. It's what I do best - evaluating a project to identify areas prime for improvement and coming up with solutions to achieve just that.
Outside of work, I love finding opportunities to stay active and pursue my fitness goals. You'll also find me attending the next best concert in town and hanging out with friends and family by the lake, enjoying the warm sunny days that Texas has to offer.