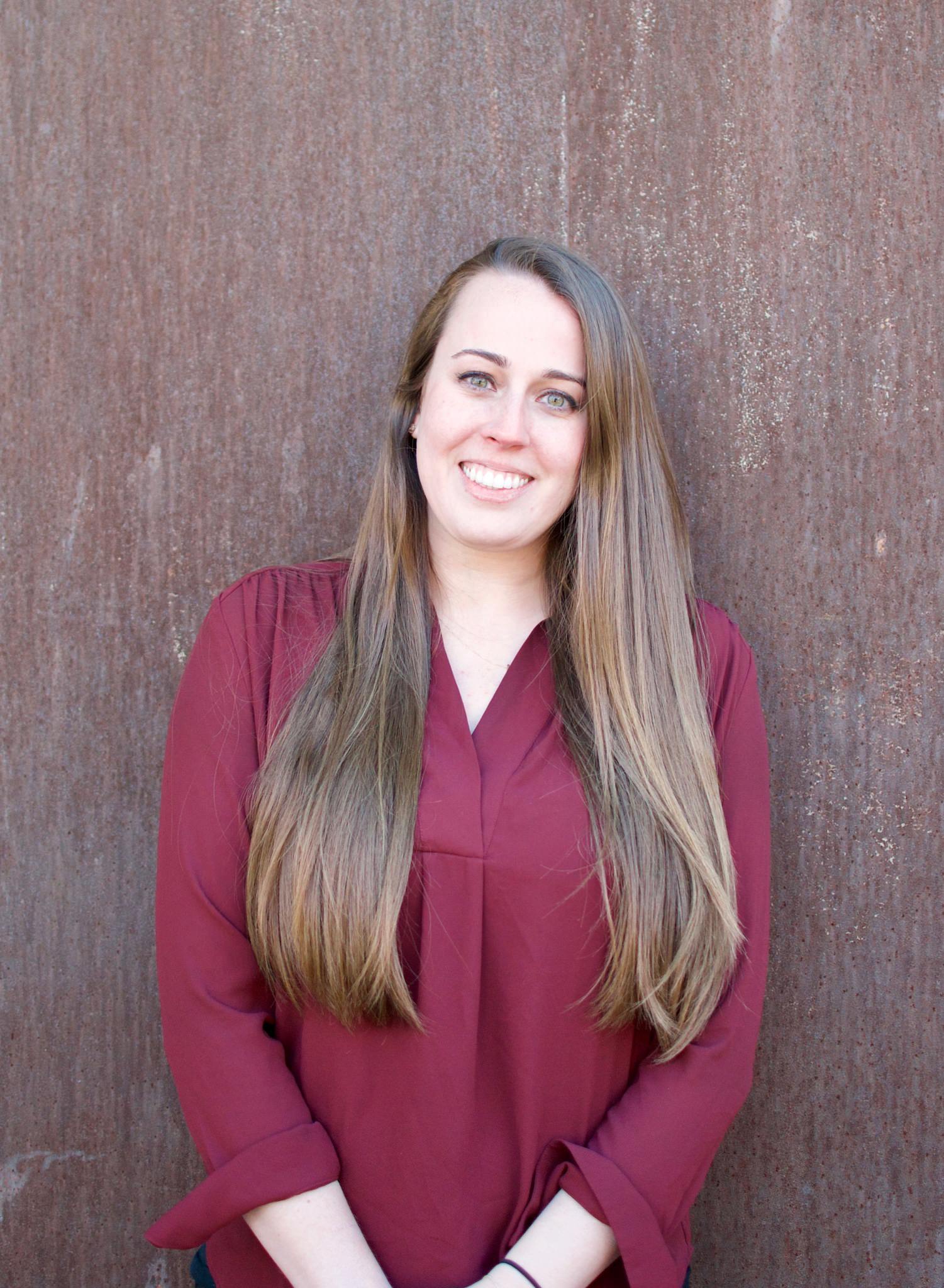 Jena Croxton, CPA*
Manager
My family had the opportunity early on to move to Shanghai, China for a couple years before returning to the states and moving to Dallas, TX, in time to make me a true Texan. Although I ventured north to obtain my BBA and Masters in Accounting from the University of Oklahoma (boomer!), I eventually made my way back to Dallas and began my career in the audit practice at Deloitte.

During my five years with Deloitte, I primarily served the real estate and hospitality industries. I was fortunate enough to serve primarily on two dynamic public engagements, during which I had the opportunity to gain extensive experience in financial reporting, process documentation and internal controls, including first year SOX implementation, purchase accounting, and technical accounting issues.

My journey also taught me valuable skills related to project and time management, communication, and team-work. I learned the value of authentic relationships and that I feel most rewarded when I am working with clients and my team to effectively solve problems and provide insight. Because of this, joining Embark is a perfect fit!

Outside of work, I enjoy spending time with my husband, friends and family (and our two rescue cats). I love traveling to new places, playing volleyball and absolutely anything outdoors!