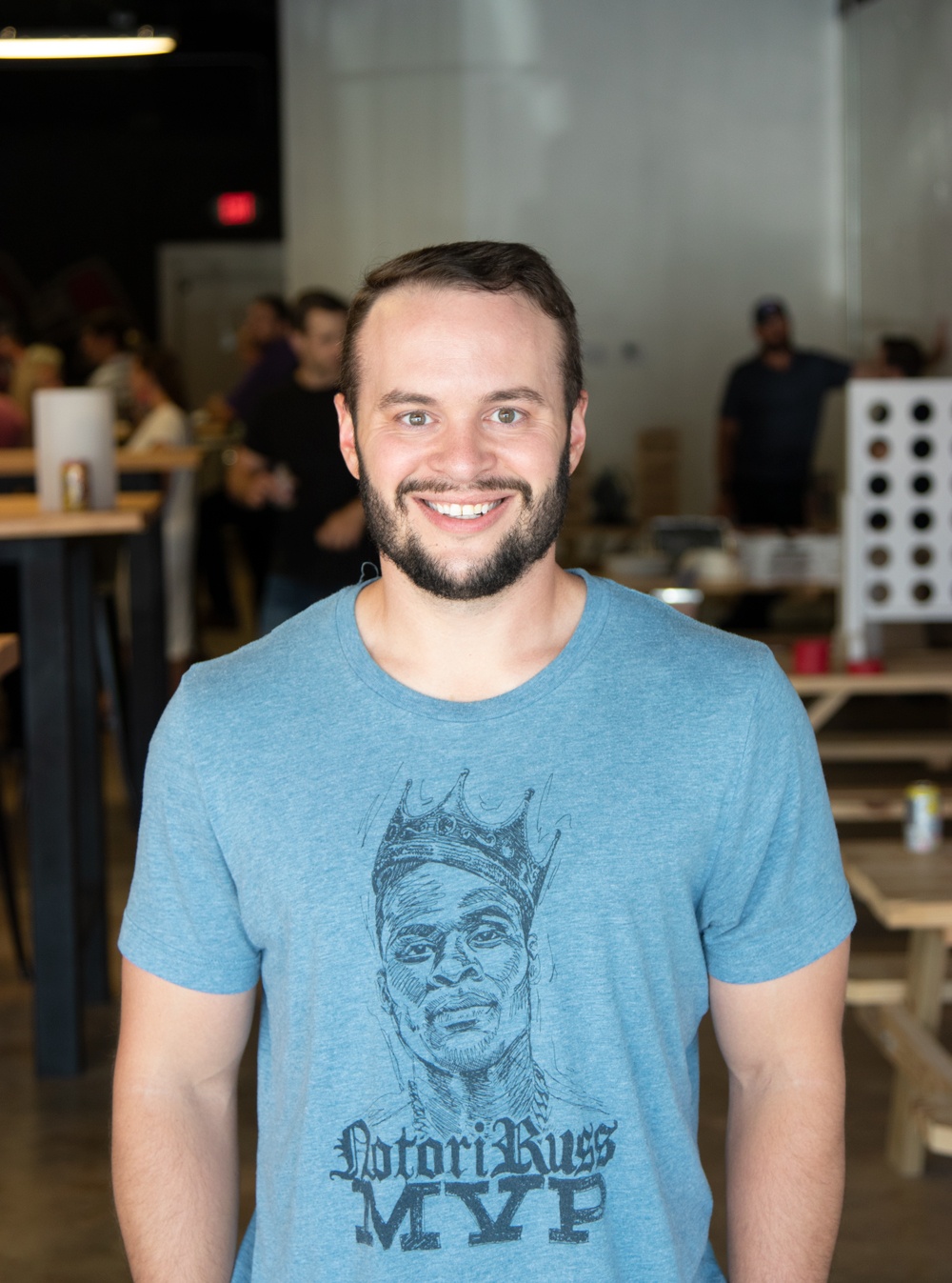 Jeff Siany, CPA*
Senior Associate
I was born and raised in Oklahoma City before making my way up to Stillwater where I graduated from Oklahoma State University with a Master's in Accounting (go Pokes!). Upon graduating, I joined PwC's Oklahoma City Audit practice.
During my three and a half years with PwC, I was granted exposure to both public and private engagements across different industries including rental car/leasing, Oil and Gas (E&P), and manufacturing. I really enjoy the dynamic, fast-paced environment that client-service presents, as well as interacting with clients on a daily basis. Additionally, I enjoyed solving complex accounting issues and helping to find the best solution. I hope to bring the same passion and qualities to Embark's Denver office!
Outside of work, you can find me pursuing my fitness goals, taking walks with my wife and son, on the golf course, or just being outside in general. I'm a big fan of adventure and love trying new things, especially food and a nice craft beer!