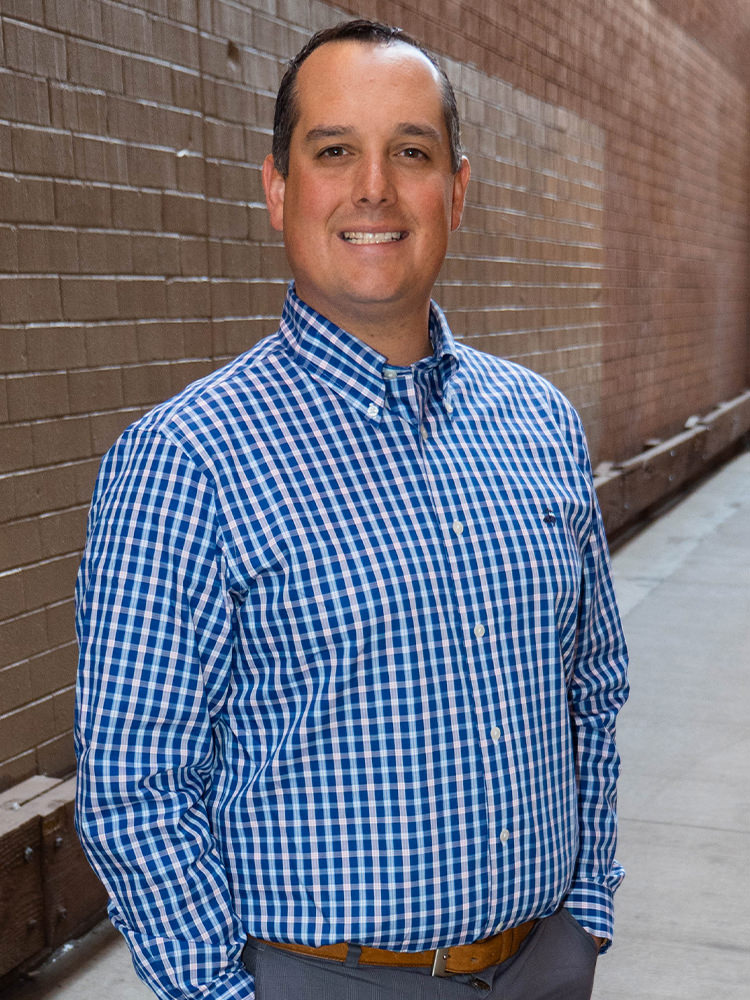 George Helock
Director
I am originally from Scotch Plains, New Jersey, which is a suburb of New York City, and decided to stay nearby for college by attending Rider University to earn my Bachelor's degree in Accounting and Finance.
After graduating, I spent almost nine years (the last four in Denver) in the audit practice at Deloitte, managing engagement teams serving primarily large, public financial institutions in the insurance and investment management space. In addition to client service, I was involved in creation of industry guidance, facilitating national and local trainings, and developing meaningful relationships.
At Embark, I'm continuing to develop relationships with our incredible team, amazing clients, and anyone else that would be interested in hearing about Embark. (Please don't hesitate to reach out!) I will also be leveraging the skills I gained in public accounting to help our clients find solutions for any problem they might be facing.
When I'm not helping our clients, my wife (Katie) and I love to travel, ski, golf, go to sporting events, and continue expanding our ever-growing list of our favorite restaurants in Denver. Being an avid golfer and wanting to give back to the community, I currently serve as the treasurer of The First Tee of Denver, which is the second largest chapter in The First Tee network, serving over 8,000 children throughout Colorado.