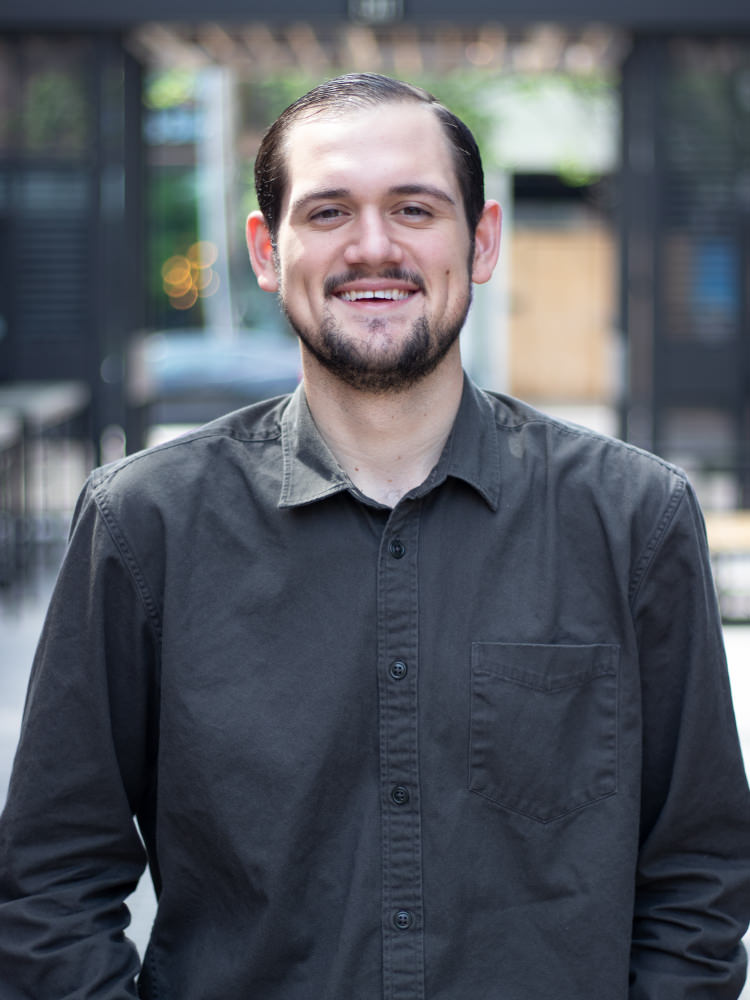 Garrett Fairbanks, cpa*
Senior Associate
A native Texan, I grew up just south of Dallas in Mansfield, Texas. For college, I made the move down to College Station where I attended Texas A&M University. While at A&M I was in the PPA program at Mays Business School, where I earned a bachelor's degree in accounting and a master's degree in management information systems. Early on in my higher education, I found that I greatly enjoyed how technology and accounting interact.
So, after completing the PPA program, I joined the technology risk practice at Ernst & Young. I worked on multiple private and public engagements with a specialization in manufacturing while at EY. Working in technology risk taught me valuable skills relating to the ability to communicate complex IT and accounting topics clearly to others as well as how to be an effective team member. Further, working with everything from Mainframe to SAP, I quickly realized how each client has a unique set of operational and compliance needs based on their IT environment and accounting processes. This revealed my passion for solving complex problems. However, I found that this passion was hard to live out while bound to the independence requirements of external audit. This led me to Embark where I can collaborate with others in finding solutions for clients and build relationships.
Outside of work, you can find me planning my next backpacking trip, spending time with friends and family, or brewing up some local coffee.
Above all, I am a follower of Christ and I am forever changed by God's grace.