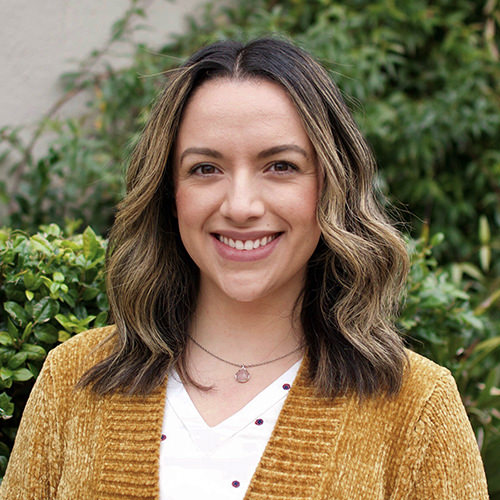 Flo Suarez, CPA*
Senior Associate
I grew up in the Dallas neighborhood of Oak Cliff and made my way across town to attend Southern Methodist University and pursue a BBA and MS in Accounting. During my senior year of high school, I began an internship program with the Dallas Independent School District (DISD), where I first became involved with the financial management of an organization. I continued working with this organization throughout college, and it became fundamental to my understanding of accounting and financial reporting. After graduating from SMU and passing my CPA exams, I made my way to PwC to begin my professional career.
At PwC, I joined the Financial Services Group and had the opportunity to work on several audit engagements, primarily serving clients in the asset management industry. There, I worked in a fast-paced environment and obtained valuable experience that allowed me to strengthen my analytical and problem solving-skills, enhance my technical accounting and financial reporting knowledge, and build essential relationships.
Both my experience at PwC and DISD helped cultivate my passion for helping organizations solve complex problems. Here at Embark, I am able do that and more with a team of individuals who are incredibly intelligent, love to solve problems, and are all around awesome!
Outside of work, I love exploring my city, serving at my church, trying out new restaurants, reading a good book, working on my painting skills, or taking a workout class. Above all else, I am encouraged to live with passion and purpose for the glory of God.