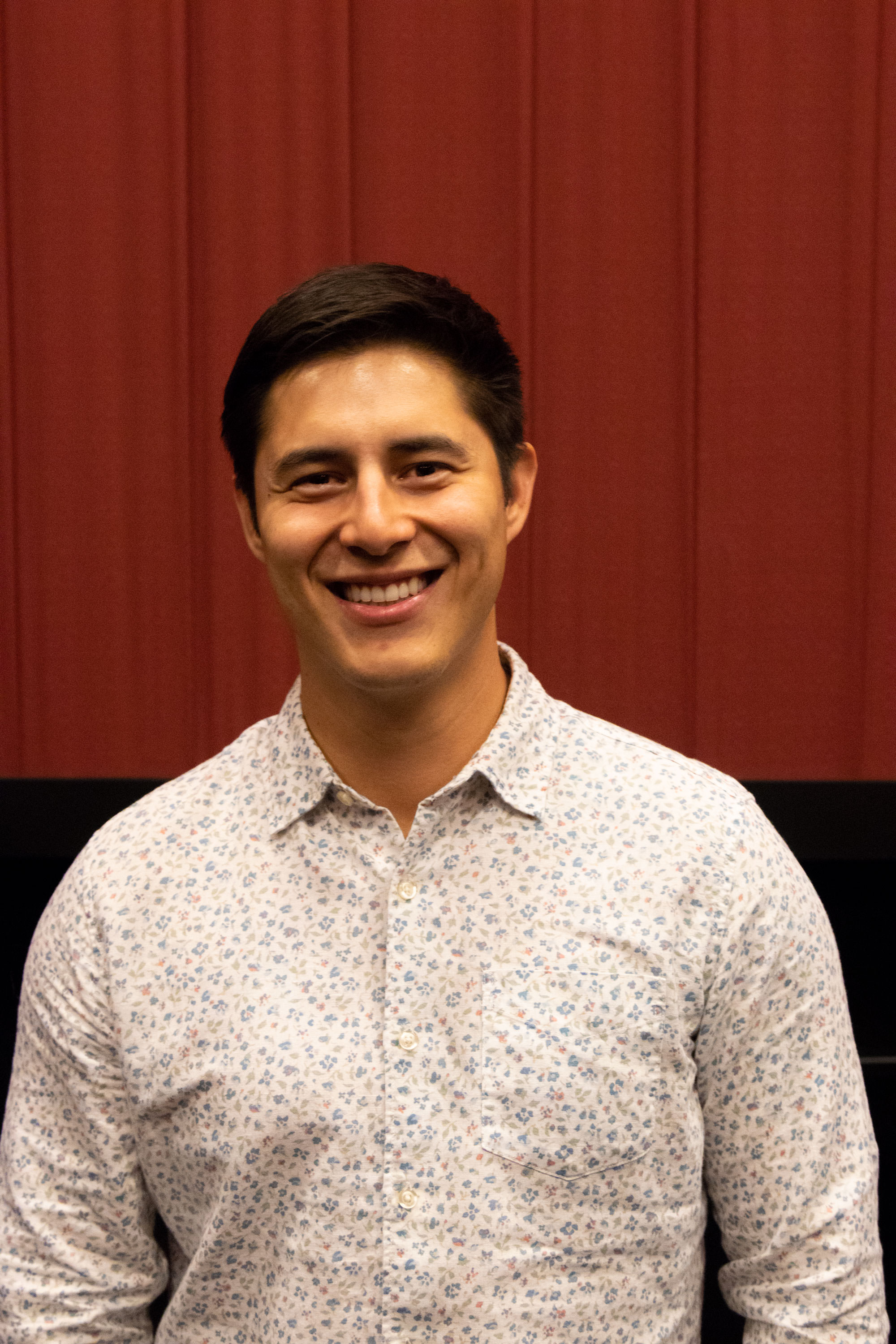 Daniel Monroy, CPA*
Manager
Born and raised in Orange County, California. I attended California State University, Fullerton, majoring in Business Administration with an emphasis in Accounting. After graduating with my Bachelor's, I began my career at Lance, Soll & Lunghard (LSL) in Orange County as a Staff Accountant in the audit and tax practices. As a staff in the audit practice, I primarily worked on state & local governments, special districts, non-profits and automotive dealerships while my tax experience was spent primarily working on preparing tax returns for high net worth individuals and pass through entities.
After two years with LSL, I was looking for a new experience and began my career at KPMG Orange County, as an Assurance Associate, where I gained experience in large public sector, publicly traded manufacturing, and privately held on-line retail entities. After two years, I transferred to the KPMG Austin office where I gained further experience in the real estate, mobile application development, infrastructure management, and manufacturing industries. My mixed industry background gave me depth of experience in financial reporting, technical accounting research, process documentation, and internal controls.

After four years total in the KPMG Audit Practice, I desired a role where my skills could contribute to the resolution of challenges, which directly improved a client's business, and where I can have a direct impact on the culture of a business. This desire ultimately led me to Embark.
Outside of work I enjoy staying active, and attending concerts. I love getting lost in nature and swimming in open bodies of water. I have two pitbulls, Bonnie and White Girl. I love watching the NBA and NFL.