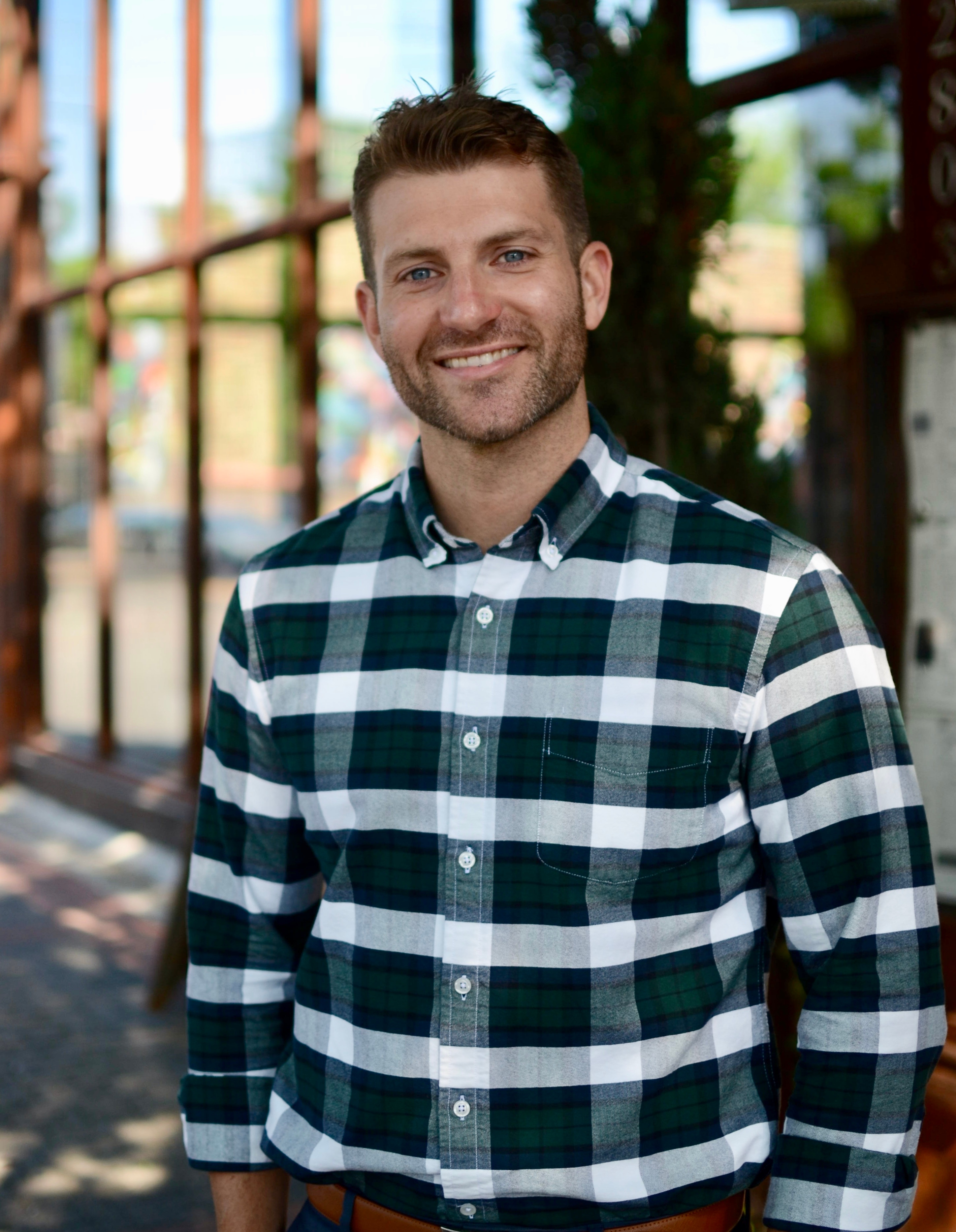 Craig Antekeier
EVP Business Development
I am originally from Michigan where I attended Aquinas College. I studied Business Administration/Sports Management and was a member of the Saints baseball squad. I was fortunate enough to play in the school's first College World Series as well as being named an All-American.
After being forced into retirement (due to my skill not translating to the professional level lol) I began my sales/business development career. For the last ten years, I have spent my time helping people in healthcare ranging from pharmaceutical, medical device, and post-acute care hospitals/facilities. I love when multiple companies can come together for the same common goal!
I'll be carrying that same passion at Embark and I'll be building and maintaining long-lasting relationships with clients while focusing and utilizing my knowledge in the healthcare space.
On a personal note, I am a follower of Christ first and foremost and am eternally grateful for what He has done for me! I believe my wife, Kaitlin, is the most incredible human being in the world, that our dog understands every word in the English language, that the B10 is always the best conference, that everyone should travel, and last….Superman ice cream is ridiculously good (travel up to Michigan if you don't know what I'm talking about!)