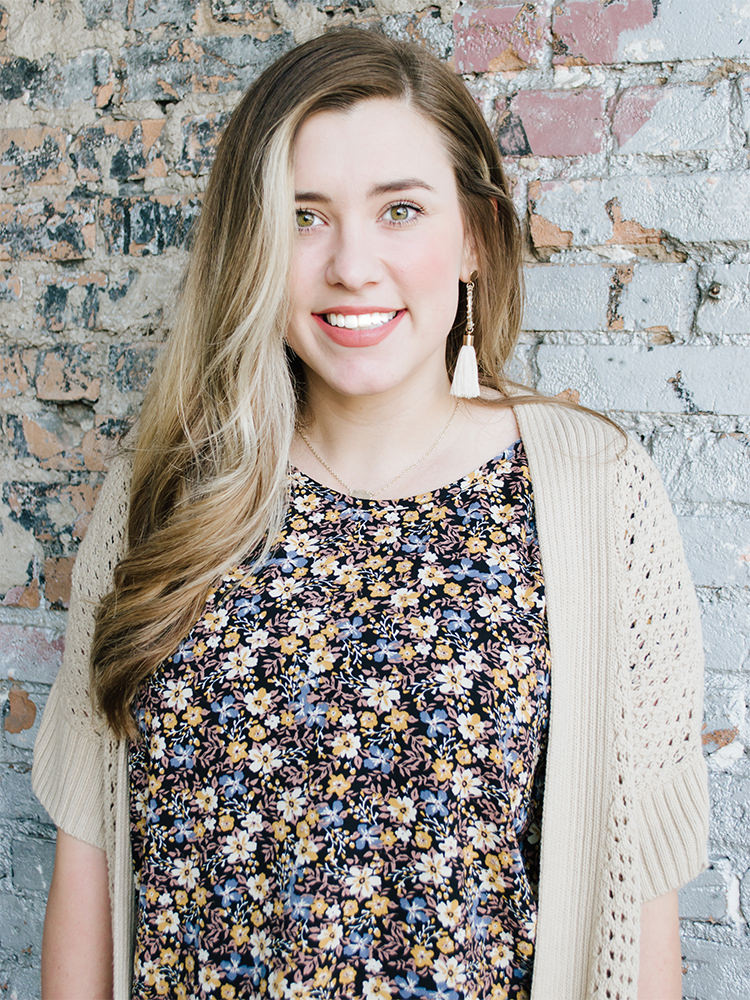 Courtney Howze, cpa*
Associate
I grew up in Granbury, TX and moved to College Station to attend Texas A&M
University where I graduated with both a BS and MS in Accounting. After graduation, I
started my career in assurance at PwC in the Products & Services group, focusing on
public clients primarily in the manufacturing industry. While at PwC, I discovered my
passion for building relationships and the prevalent need for continuous improvement i
n
business. The fast
-
paced environment and high
-
performing peers at PwC taught me to
adapt quickly to unforeseen circumstances and strengthened both my technical and
analytical skills.
Enter Embark. A company on fire for solving problems and building relat
ionships.
Embark's unique culture and mission to give business leaders peace of mind made the
switch from assurance a no
-
brainer. I can now fuel my passions and interact and build
invaluable relationships with top
-
notch professionals in a variety of indust
ries. Seeking
to understand problems and find new and disruptive solutions is exciting and I am so
happy to be at Embark doing just that.
Outside of client
-
service responsibilities, you can find me at a variety of fitness studios,
cooking a new recipe, or
hanging out with my family and friends, and of course my dog,
Wyatt. Above all, I am follower of Christ and am in constant awe of His goodness.
Let's solve something together.