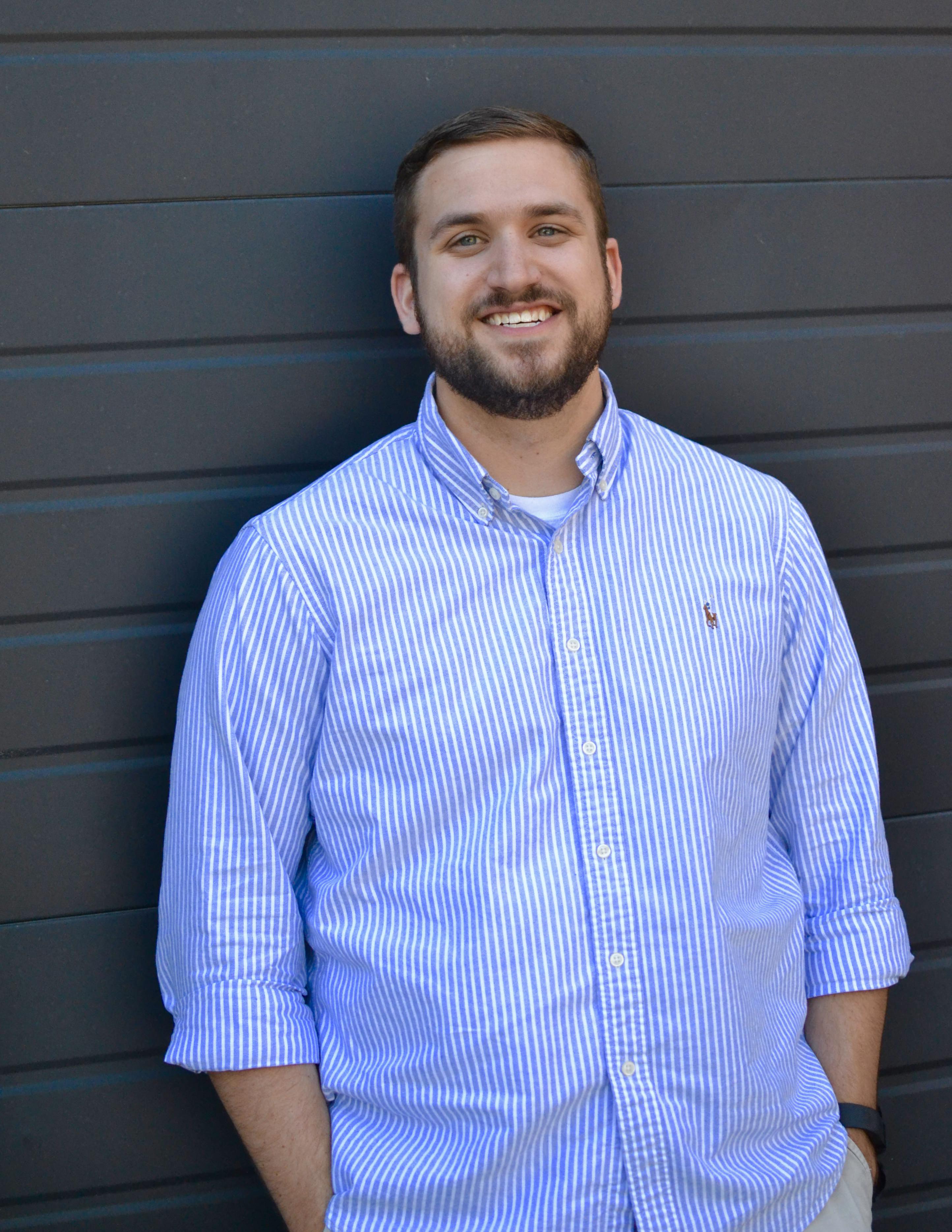 casey hawkins, cpa*
Manager
Born and raised in the Dallas area, I earned my BBA and MPA from Stephen F. Austin State University. As an avid SFA sports fan (Axe'em Jacks!) I try and make it back to Nacogdoches as often as I can.

After my time in Nac, I moved to Houston to start my career in KPMG's audit practice. During my two and a half years there, I specialized in the oil and gas industry and spent the majority of my time working on a large public oil field services client.

My passion is helping people and here at Embark I get to do just that! I work to provide solutions to client problems by doing whatever is needed.

When I'm not working, I am more than likely spending time with my wife and our new baby girl and trying to figure out how to be a good dad and point her to Christ.