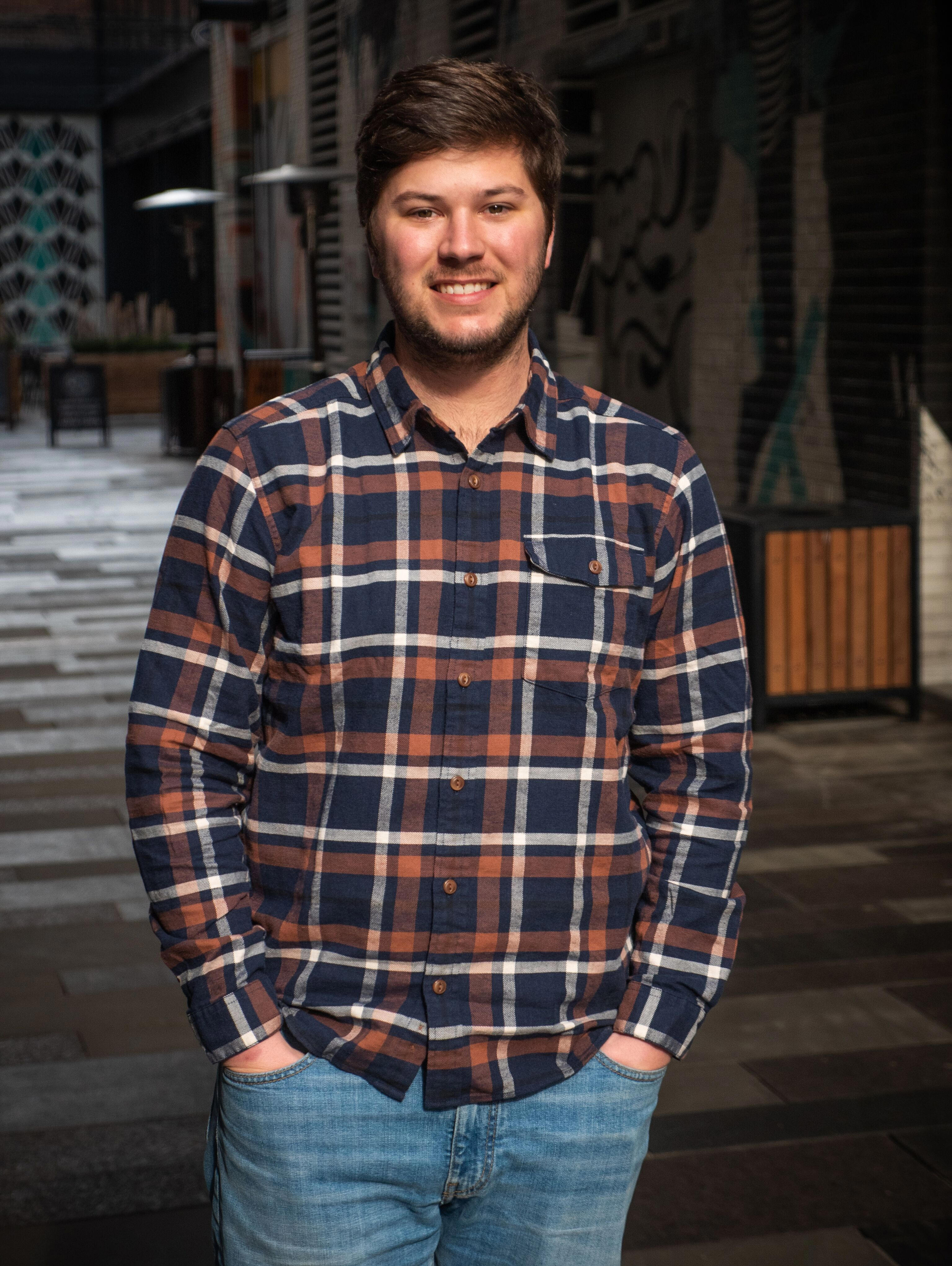 Carter Hood
Senior Associate
I grew up in Oklahoma City as a Sooners fan. Naturally, I attended the University of Oklahoma where I majored in accounting. After graduating, I returned to OKC to begin my career in the audit practice at Grant Thornton.
As an auditor, I worked on multiple public and private engagements, focusing on upstream oil & gas companies while also experiencing retail industry work. My engagements varied greatly - from a client preparing to go public to a client petitioning for emerging from Chapter 11 Bankruptcy. During my time in public accounting, I gained a practical understanding of how accounting concepts are applied for financial reporting purposes, and became more familiar with general business processes and control environments.
What I enjoyed most about public accounting was using analytical skills and available resources to address the problem or task in front of me. I also enjoyed interacting with client personnel and knowing my job was providing a valuable service to the client. Being a consultant with Embark takes those facets of public accounting I enjoyed to a new level. I'm excited to continue growing with Embark while providing real value to clients.
Living in Denver now, you can find me spending my free time with friends exploring all the great food and beer this city has to offer or making a trek to the mountains for hiking, fly fishing, and skiing.