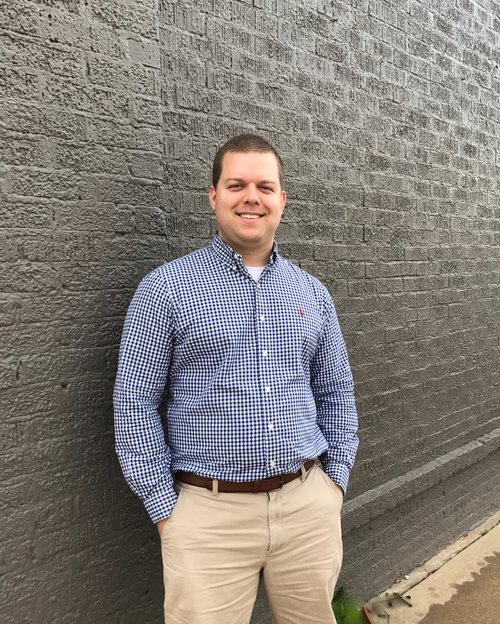 brian pfitzinger, cpa
Manager
Even though I was born in St. Louis, I got to Texas as fast as I could. I grew up in San Antonio (Go Spurs Go!) and received my Masters in Professional Accounting from the University of Texas at Austin....hook 'em! After college, I started my CPA career at KPMG in their Financial Due Diligence group, working on behalf of clients in a variety of industries.
I then transitioned to industry and worked for Merit Energy Company as a Property Accountant, gaining an understanding of all aspects of Oil & Gas operational accounting. I moved to a Production Systems Analyst role in their Information Technology department, where I had the opportunity to learn how to code using SQL. I also worked with our petroleum engineers and field personnel to ensure accurate production measurement.
I also worked in the healthcare industry for Intermedix where I oversaw the accounting for multiple emergency physician groups across the country. On a daily basis, I coordinated with our Accounts Payable, Payroll, Treasury, Human Resources, and Data departments to ensure the procurement of accurate financials so that our clients could focus their energies on treating their patients.
Ultimately, my passion is to continually improve processes and leverage best practices to provide value-added solutions for my clients.
Outside of work, my wife and I love to travel, check out new restaurants in Dallas and take our dog Champ on the Katy Trail and to the park. You can also find me on the ice playing a game of pick-up hockey or catching the latest episode of Game of Thrones.