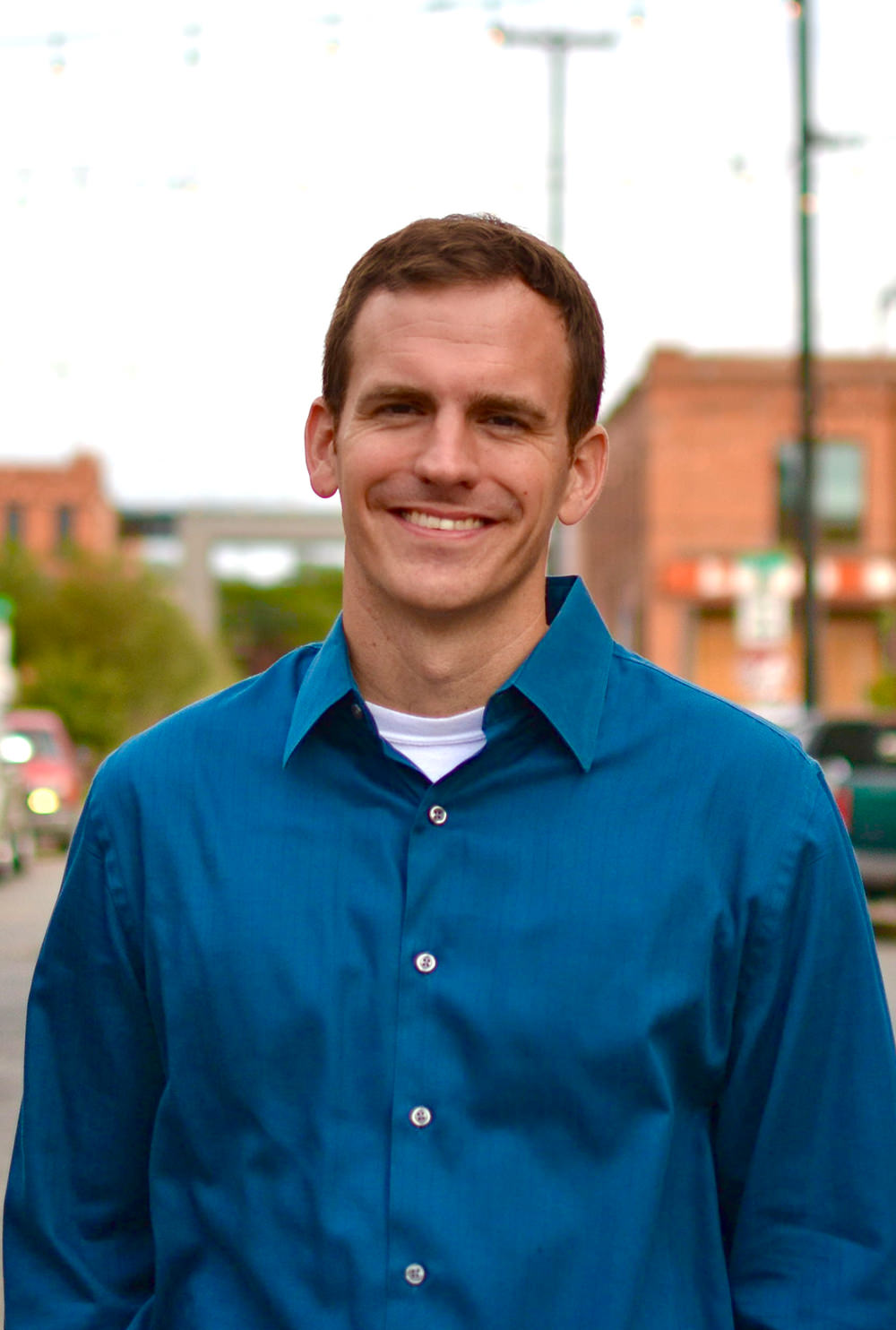 blake brunson, cpa*
Senior Director
I am originally from the Dallas/Fort Worth area (Plano), but I lived in Austin for a total of 13 years, including time earning my Bachelor's and Master's in Accounting from UT-Austin.
After college, I worked for Deloitte in Austin in the audit practice for 6 years, serving a variety of industries, including manufacturing, government, insurance, oil & gas, retail, distribution, utility, hospitality, and higher education clients. I also gained invaluable experience in industry for 2 years with Golfsmith International.
At Embark, I utilize my broad accounting and auditing experience at Deloitte and Golfsmith to assist clients with whatever type of problem that may arise.
In my free time, I enjoy spending lots of time with my wife and young son. I also am involved in my faith and church, and thoroughly enjoy running, boxing, and attending as many sporting events as possible.