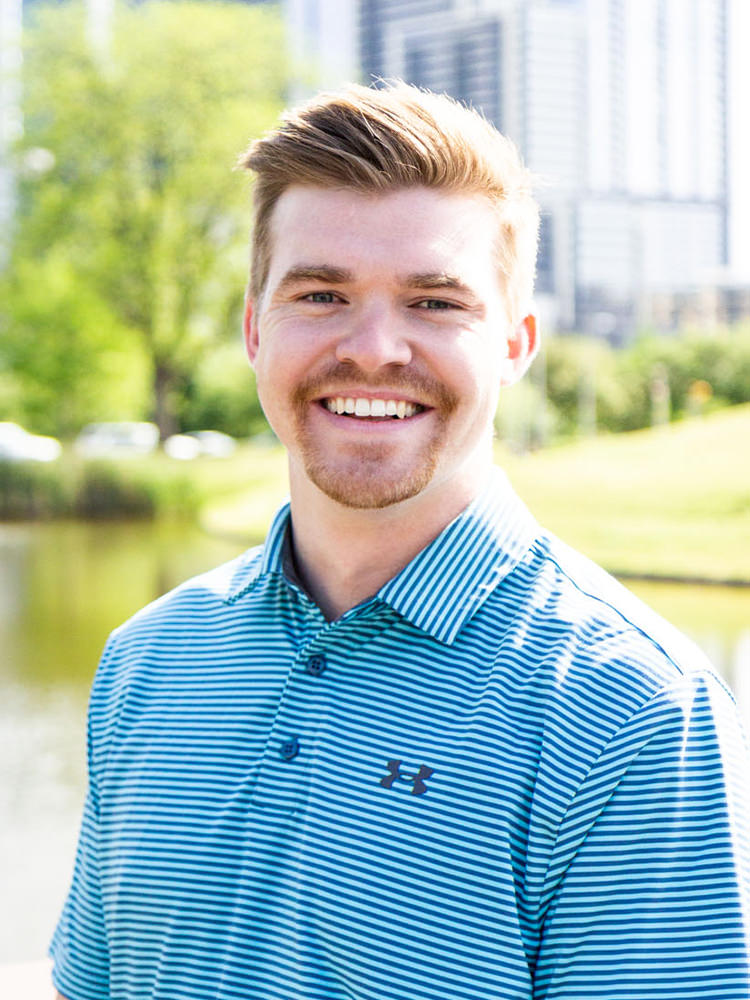 blake brimer, CPA*
Manager
Born and raised in the Austin, Texas area, I chose to leave the big city and burnt orange and head to the small town of College Station, Texas. Whoop! There I earned my B.B.A in Accounting and Masters in Informational Systems.
After graduating, I moved back to my hometown and started my career with Ernst & Young Austin serving in their Internal Audit and Risk Assurance space. While there I served both public and private clients in a broad array of industries including financial services, technology, and real estate. I spent two and half years in this space after making my way to a consulting firm that implemented accounting software. In this role, I gained invaluable experience surrounding the entire accounting back office and processes, both good and bad, while helping clients improve in areas of inefficiency.
After spending a year and a half in this role, I decided it was time to make my way into industry and joined a software company. Here I led the implementation of their accounting system across 20+ entities before making my way into the role of their Revenue Accounting Manager primarily focused on rolling newly acquired businesses into our model, and moving us from the ASC standards of 605 to 606. The rest is history after I started to get the itch to move back into the consulting space, sought out Embark and started my career here.
Outside of work I enjoy the lakes of Austin, my dog Westin, and all things sports. I am a traveler at heart and have visited 15+ countries including Australia, Western / Eastern Europe and Costa Rica.