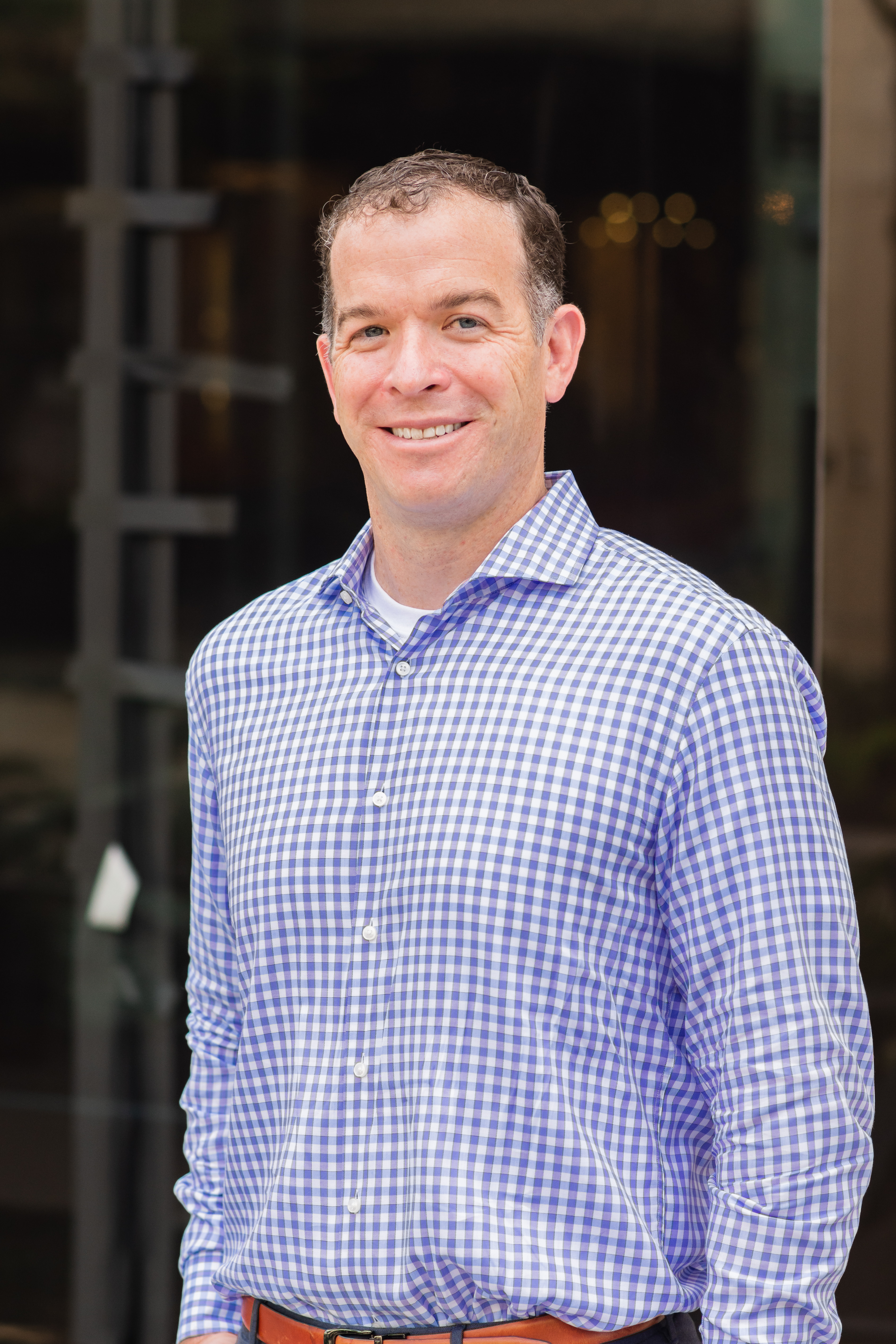 Andy Metzger, cpa*
Senior Director
I am originally from the Philadelphia area, where I attended La Salle University and
received my bachelor's degree in Accounting.
During college, I began interning with
PwC, and upon graduation, I started my career in
the Asset and Wealth Management
practice of their Philadelphia office.
Shortly thereafter, I earned my CPA license from
the State of Pennsylvania. In 2014, I relocated to Houston to lead the firm's audits of
one of the largest asset managers in the cou
ntry.
In both Houston and Philadelphia, my responsibilities included managing the office's
main asset management engagements including registered investment companies,
private equity funds, hedge funds, retirement plans and other companies within the
fin
ancial services sector.
Throughout my engagements, I assisted clients with financial
reporting issues related to complex capital structures and new accounting and reporting
pronouncements for a wide range of investment strategies.
Not only did my time at
PwC enhance my technical accounting capabilities while developing an in
-
depth
understanding of financial reporting, but in this time I also learned how crucial it is to
love what you do, to excel at what you do, and to bring that "team
-
player" mentality i
n
the work place. I like the challenge of fixing a problem, as opposed to just identifying
the issues; and as I progressed in my career, I came to realize that I especially enjoyed
and excelled in my role as both mentor and coach within my practice group.
While I enjoyed my time in the auditing field, I realized that I wanted to focus more on the proactive and more people-oriented side of the business and building relationships.At Embark, I use my love for both identifying and solving the puzzles our clients bring us, people and team development, building relationships, and utilizing my diverse professional experiences to serve our clients in a dynamic and action-oriented way.
Outside of work, I enjoy spending time with my wife and 3 children, attending just about any sporting event (especially anything involving Philadelphia or my kids' teams), and binge watching highly rated television shows.